The world's largest private organization for safety testing and labeling is Underwriters Laboratories (UL), the most famous safety laboratory in the United States. It is a professional, independent organization that investigates public safety. Various materials, technologies, goods, materials and structures are tested to determine whether they are harmful to life and property, and are used to develop and publish scientific test procedures to reduce and prevent loss of life. The certificate It is to ensure and ensure product safety.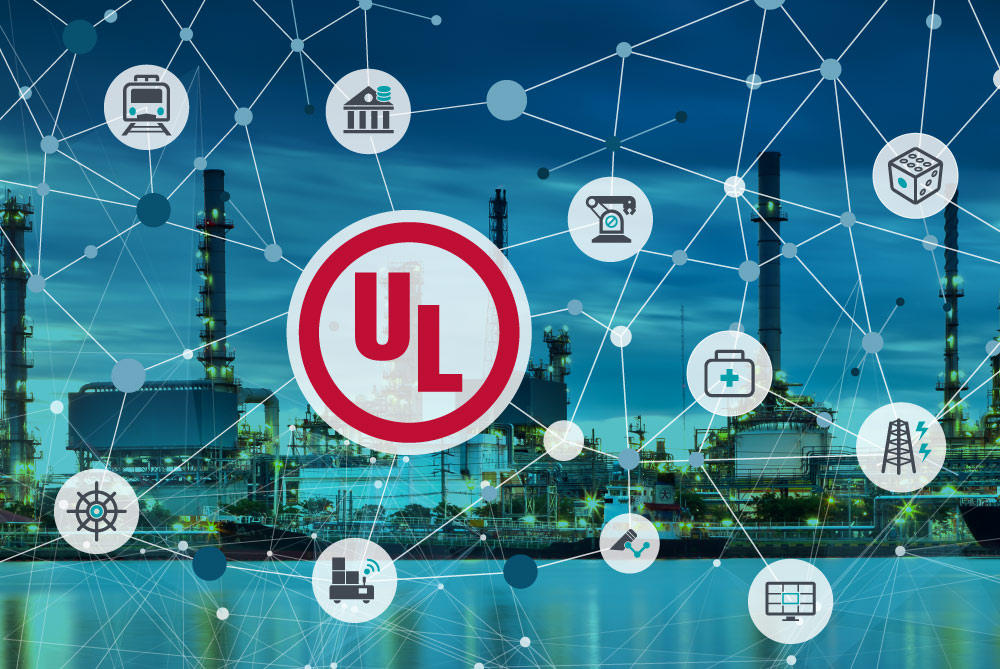 What is UL Certification?
Public safety testing is performed by UL, a professional, independent, non-profit organization. Verification of regulatory compliance UL is responsible for defining, writing and implementing relevant standards and collecting data to help reduce and prevent loss of life, as well as conducting fact-finding research. Why is UL certification needed?
UL has a history of more than 100 years and consumers take it as a guarantee of safety;

Product safety is becoming more important in the market, and UL marked products are gaining more competitive advantages and higher costs;

UL certification marks are widely recognized in the market;

The UL certificate is a passport to many markets, although it is not mandatory.
UL standards apply to electrical and mechanical hazardous products. These hazardous substances must be evaluated in advance at the design stage.
Benefits of UL certification
UL certification is recognized as a symbol of reliability and safety in many countries around the world. Such popularity is due to many advantages:
The consumer must be sure of the quality and safety of the purchased product.

Speed ​​up the commissioning process by making it easy for the local authority to inspect the installation site.

Achieving UL certification demonstrates a manufacturer's competence.

Certifications ensure durability, stability and reliability of products.

UL certification promotes better insurance as it guarantees safety and quality.
Markets covered by UL certification
There are a number of products that require UL certification because they have the potential to cause serious injury to the user if all proper safety standards are not followed. UL standards address six technical areas:
Electrical Engineering;

fire safety;

Anti-theft devices and alarms;

Heating and air conditioning;

Damage and chemical damage.
How to get a certificate: 5 easy steps
The applicant submits a written application that includes details of the applicant company as well as the relevant product. Moreover, the manufacturing process must respect the special design features according to the product information.

Based on the information provided about the product, the company provides an estimate that includes the appropriate UL rating, labor costs, required time, required test pieces, and more.

The applicant shall submit the completed application form and test samples to UL.

Upon receipt of the completed application form, fee and test specimens by UL, the examination will begin and UL will notify the applicant of the completion date. If the test pieces fail the test, UL will notify the applicant, make the necessary modifications, and issue new test pieces.

Upon completion of testing, UL issues a statement stating that the applicant's product has received UL approval. UL then conducts unknown inspections and tests.
The consumer must be sure of the quality and safety of the purchased product, which is why it is important to conduct product safety studies and obtain UL certification.
Comments
Comments