Saurabh Saxena is a serial entrepreneur in the education space. In the year After selling his first company, bodybuilding firm Lakshya, in 2011, Saxena's second stint was with the $600 million Vedantu.
From 2012 to 2018, running the live tutoring app Vedantu, Saxena felt the need for a platform that would facilitate change in the current education system that focused on fixed curriculum and focused on results, sometimes sidelined. Functional development of children.
As his guilt deepened, he left Vedanta to create a learning product for children, teaching them skills that could be used in the real world. In the year In early 2019, Saxena launched Uable, an edtech company that develops and nurtures life skills in children such as critical thinking, creativity, collaboration, communication and emotional management.
"Our entire education system is like a factory that puts children on a conveyor belt and expects the same results from everyone, regardless of their individual needs. The system is not designed to recognize a child's unique strengths, abilities, aptitudes and interests," said Saxena, founder and CEO of Uble. CASIA.
Role play
Embracing Saxena's vision, Uble engages six- to 12-year-olds in playful projects and courses where the kids imagine themselves as astronauts, detectives, writers or scientists.
"One of the most enjoyable activities for children is role-playing. The main thing is that as children learn different concepts related to mathematics, literature and science, we completely replace subjects with these role-playing activities," said Saxena.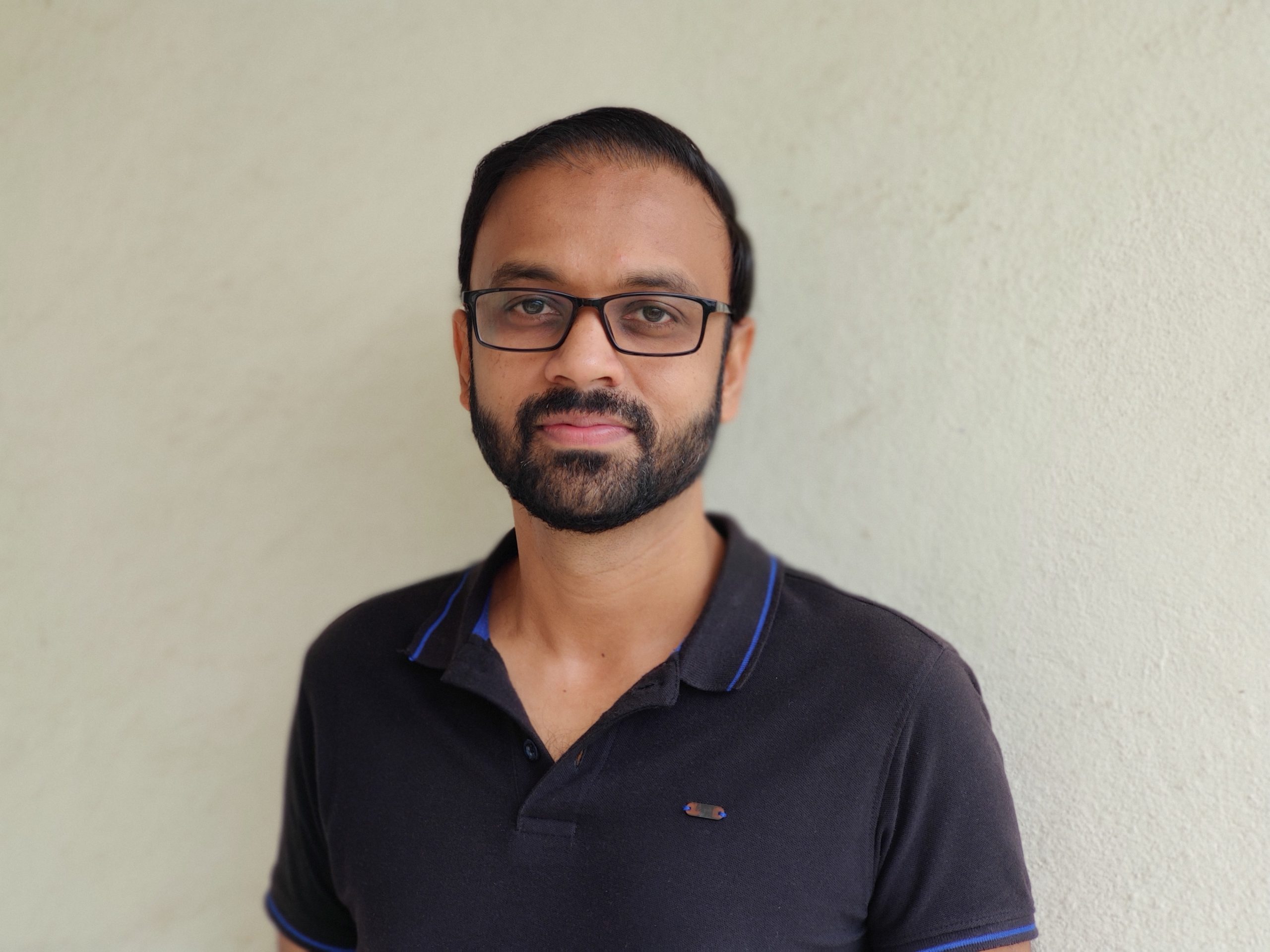 Uable has built a mobile and web app where kids can play roles drawn from real-world careers. For example, Saxena explains, a game designer course requires kids to be creative, use critical thinking, and most importantly, collaborate with their teammates to build a real computer program, working with a facilitator who teaches them basic coding. The level of difficulty depends on the age of the children.
"We designed these programs so that they learn the fundamentals of different subjects while playing different games and interacting with other children," Saxena said.
The company conducts live and pre-recorded classes on the platform. Each live session has six students and will be conducted in amplification. Uable is working on its own live teaching platform, which Saxena says should be ready in the next six months.
Each course lasts a minimum of three months and costs INR 6,000 ($815). Hosts free hour-long workshops that can be used. These serve as previews; The aim is to get parents to enroll their children in paid courses lasting three to six months. Saxena said that the Uble program will improve children's understanding of the subjects they learn in schools, the platform will provide an opportunity to apply theories and solve real-world problems.

Read this: India's edtech market to be a $3.5 billion opportunity by 2022, says report
Create a category
While Uable didn't share how much it accounts for paying subscribers, the company says it has 25,000 subscribers to its free workshops. However, Saxena says convincing parents to take them to paid sessions is not easy. The most common question parents ask is, "What are the results of such a program?"
"We're trying to build a new model of learning. It's obviously challenging. Parents definitely fall into the trap of mass learning and chasing grades. We're focusing on urban modern parents who understand that schools are inadequate for real-world skills."
Although some parents may not be sold on the idea, investors are. The company raised $600,000 in a seed round led by 3One4 Capital, along with AL Trust and Inflection Ventures. "This category requires a lot of investment in brand building and making other parents aware of what such a product can do for their children. This is where we plan to invest for the next year and a half," said Saxena.
Considering Uble's popularity in India, the company plans to take the program to the US and Singapore later this year. "We will test a few courses in these two markets, as we feel that in addition to the urban Indian market, international markets will accept this product."
This article is part of KrASIA's "Startup Stories" series, where KrASIA writers talk to founders of tech companies in South and Southeast Asia.