Lonely Planet will stop publishing its monthly Chinese-language travel magazine from 2023 after the last issue this December.
On November 14, Lonely Planet announced the ban via WeChat, a Chinese social media platform similar to Twitter.
"For the loyal readers and editors who love this brand and magazine, it may be difficult to keep calm at this time," the post said, adding: "It's as if an old friend who has been with us for many years is about to leave. to be separated. , and as if an era had ended."
The Chinese language edition of Lonely Planet China magazine has published 125 issues since its launch in August 2012.
Many readers of the magazine said he would be missed.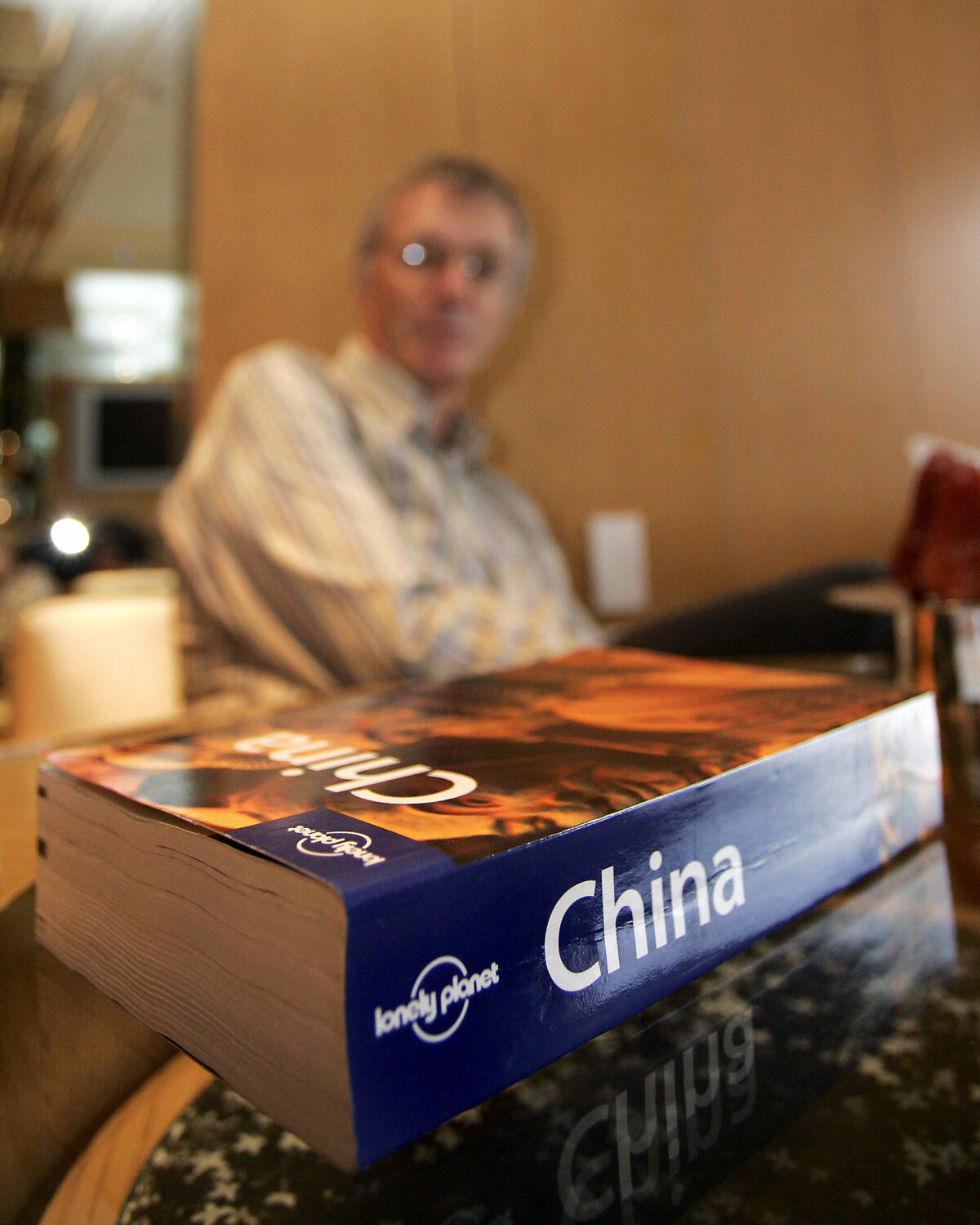 "Very sad to hear that the magazine is being discontinued; it seems like something is missing," said Song Yao (pseudonym), a citizen of Shenyang, Liaoning Province.
"I had thought I could rely on 'Lonely Planet' to come out after the epidemic was over," Song told The Epoch Times on November 16.
Song said "Lonely Planet" inspired her as a student to dream of traveling the world. When she was in her college dorm, she and her roommates pooled their money to buy copies of the magazine. Although they didn't go anywhere at the time, she said they were happy reading about the destinations.
Others online expressed their appreciation for the magazine and their feelings about its ending.
"From the first time I read 'Lonely Planet,' it became my go-to reading book for long-distance travel. It has accompanied me to Southwest China and South Asia," said one netizen.
"Lonely Planet is more like a dream guide for me," said another netizen.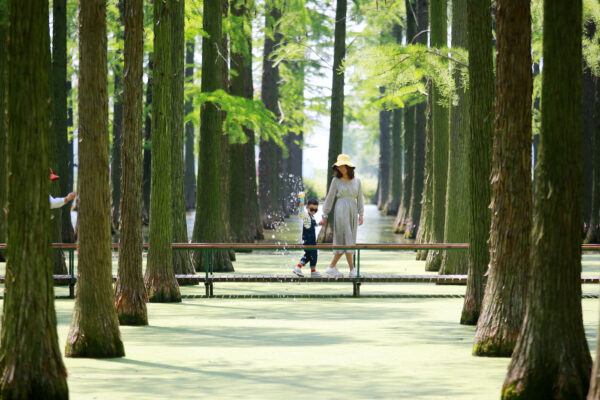 Zero-Covid policy
Many foreign companies are looking to reduce, relocate or abandon their operations in China in the face of Beijing's strict Zero-COVID policy that has severely affected the country's industry and economy.
"Lonely Planet" has faced a similar dilemma, but vaguely stated that the end of its monthly edition in China was due to "various reasons, such as the expiration of the contract".
According to Lonely Planet's announcement, its accounts on the Chinese social media platform – WeChat and Sina Weibo – will be separate from the Lonely Planet brand, but its guides will continue to be sold in China.
The social media accounts will be renamed Planet Seeker, a sub-brand of SinoMaps Press Group, which was licensed by Lonely Planet to produce the Chinese version of Lonely Planet China magazine.
SinoMaps Press Group attributed the termination of the monthly magazine to a general decline in the paper media industry and the sluggish travel sector affected by COVID-19, Chinese media outlet The Paper reported on November 15.
The Epoch Times reached out to SinoMap Press, but there was no response by press time.
Times of Change
Tony Wheeler and his wife, Maureen Wheeler, founded Lonely Planet in 1973 and over time, his guides grew in popularity and their project became a publishing group that at one stage had more than 500 employees in four continents.
In 2007, "Lonely Planet" was bought by the BBC for 130 million dollars; in 2013, the BBC sold Lonely Planet to NC2 Media, an American media company, for approximately $77 million, with the Wheelers being completely removed from the company's operations.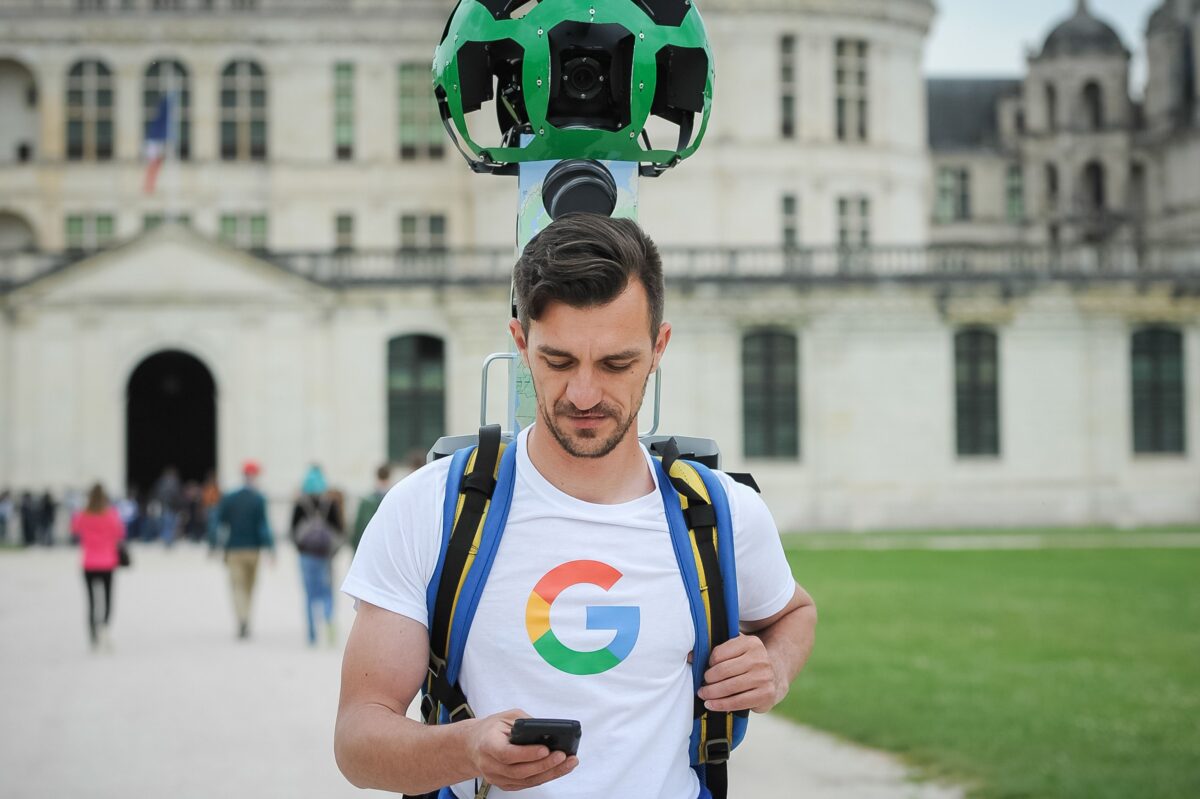 Before the advent of smartphones and new media, Lonely Planet sold 100 million copies of its English-language travel guides in 2010. However, with the growth of digital technologies over the past decade, the way travelers access information travel has changed a lot. using Google Maps and user sites on the Internet as examples.
Although Lonely Planet has been launching travel advice mobile apps since 2011, results have been mixed in what has become a highly competitive digital market.
Due to a further downturn in business due to COVID-19, Lonely Planet had to close some of its operations in an effort to cut costs, including its offices in Melbourne and London. He also limited some of his publications, such as ending its range of non-guide books for children.
The company said it was a "sad" and "difficult" decision to cut its publishing operations.
Although no longer in any role with the company, Tony Wheeler was "shocked" to learn of the Lonely Planet cuts and said he was concerned about the future of the travel industry.
Kane Zhang contributed to this report.