Commercial real estate investment is a profitable business opportunity. Even if you have to spend a lot of money initially, the ROI will often justify the cost. You get regular passive income in the form of rent. Moreover, the value increases over time, and you can sell the property at a premium. While there is much to appreciate, you cannot take things for granted. To ensure the long-term viability of your business, you must cover all gaps before entering. Staying on the right side of the law is critical because the last thing you want to do is get into legal trouble. Let us share the best legal advice for commercial real estate investors.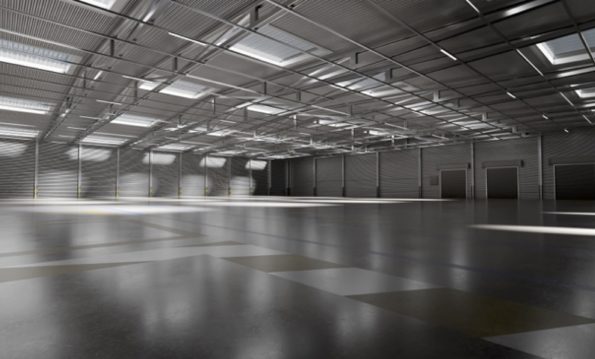 Identify your sector
Commercial real estate is complicated, so you should do your homework before joining the bandwagon. The domain includes various sectors such as multifamily, retail, industrial, office, warehouse and mixed use. Although identifying your sector may not seem to have legal significance, it does have an unknown angle. Consult an attorney for guidance on the type of due diligence applicable in your field.
Consider investment risks
Real estate investing is inherently risky because market fluctuations can affect prices and demand at any time. The risks vary based on factors such as location, size and age of the property. Asking the right questions can help ensure that the investment is not too risky. A real estate attorney can assess the risk situation by reviewing real estate taxes, utility statements, and maintenance receipts for the property's common areas.
Review environmental regulations
Environmental regulations are an often overlooked but critical legal aspect of commercial real estate investing. Ignoring them during your purchasing decision can land you on the wrong side of the law. Check conditions such as wetland boundaries, soil conservation and wildlife protection to ensure the property is free of environmental liability. The law can vary from state to state, so doing your due diligence is critical to choosing legal-sounding properties.
Double check the permissions and title
Property licenses and ownership rights can also lead to legal issues, so you should go over the agreement thoroughly before you seal it. Local regulations for permits vary by state, and the procedures and time limits vary. You should understand your local timeline and start the permitting process early to prevent potential problems later. Also get a title search to check for title flaws.
Get a structural engineer on board
Engaging a structural engineer is another important piece of legal advice real estate investors should not ignore. A structural engineer is qualified to test the longevity and safety of buildings and structures. They assess the structural integrity of elements such as foundations and roofs, as well as inspect HVAC, plumbing, electrical and fire suppression systems. Both play a vital role in commercial real estate as they determine the viability of your investment. After all, no one wants to rent a place that is not safe for their employees and visitors.
As a real estate investor, you should further verify the look and feel of a commercial property before investing. Go through these legal steps to choose the right ones and run your business without facing legal problems.