In order to attract more visitors, Philippine President Ferdinand Marcos The Presidential Communications Office (PCO) announced on Sunday (January 29) that they have signed a Value Added Tax (VAT) refund program for foreign visitors in 2024.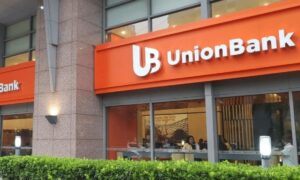 The Philippine government collects a 12 percent VAT on goods imported into the Southeast Asian country. The plan is to allow foreigners to get VAT refunds on goods imported from the Philippines, like many other countries.
The PCO, in a statement, said the measure comes from a recent proposal by the Private Sector Advisory Council to Marcos to boost the tourism industry, which includes improving airport infrastructure and operations and promoting tourism investment.
Marcos said he approved the launch of online visas for tourists from China, India, South Korea and Japan this year.
The Philippines recorded 2.65 million international visitors last year, surpassing a target of 1.7 million tourists by 2022, generating an estimated $3.68 billion in revenue, according to the Department of Tourism.
Last year, there were a total of 2.02 million foreigners and 628,445 Filipinos abroad, compared to the 163,879 tourists registered in 2021 and still significantly lower than the pre-pandemic annual level of 8.26 million.
The government aims to increase the number of visitors to 4.8 million tourists this year.
Value Added Tax (VAT) is a type of sales tax. An excise tax is levied on the sale, sale, exchange or rental of goods or property and services in the Philippines and on goods imported into the Philippines. It is an indirect tax, which can be passed on or passed on to the buyer, transferee or lessee of goods, property or services.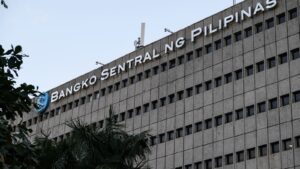 Who is eligible to file VAT returns?
Any person or entity who, in the course of business or trade, sells, sells, exchanges, leases goods or property and renders services subject to value added tax if the actual gross sales or receipts exceeds three million pesos (Php3,000,000.00). )
A person who should be registered as a VAT payer failed to register
Any person, whether or not manufactured in the course of his trade or business, who imports goods.

It was one of the "quick wins" recommendations PSAC gave to Marcos last Thursday to boost the Philippines' tourism industry.

PSAC called for the inclusion of India in the country's visa-on-arrival list, the removal of the One Health Pass and the upgrading of Philippine airport facilities.