MARTIN, TN– In honor of Black History Month, local black-owned businesses came together to celebrate and support each other's success.
That was the goal of the third annual Black Avenue event in Martin, Tennessee.
Many black business owners showcased their successful businesses, which they say is only possible because of the foundation laid by black people before them.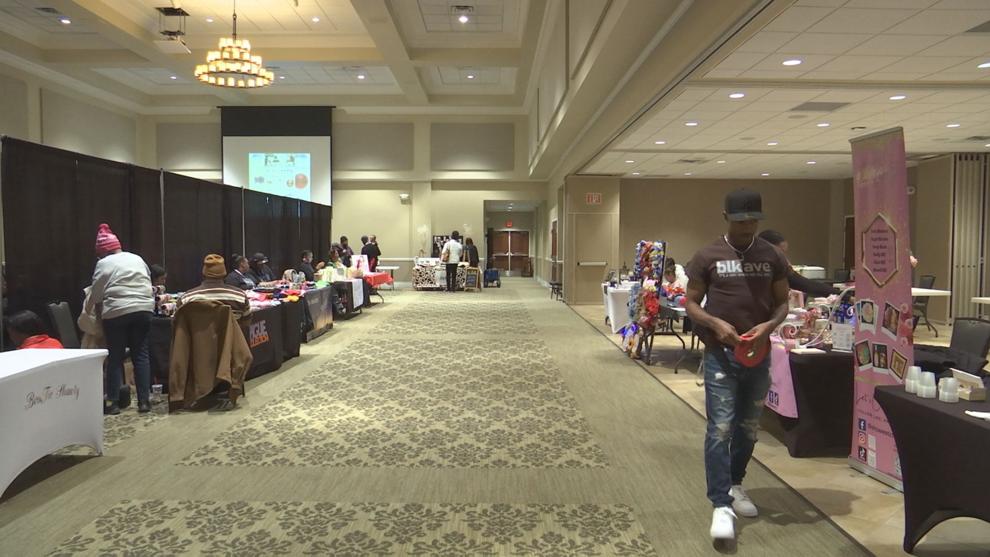 Twenty-four black-owned businesses are celebrating their heritage and each other.
There were cakes, clothes, candles and products for a significant part of black culture. It's the hair.
Christy Fulton, owner of One Touch Beauty Salon in Union City had her hair oils on display.
"It's just important to have healthy hair, and that's my goal," says Fulton.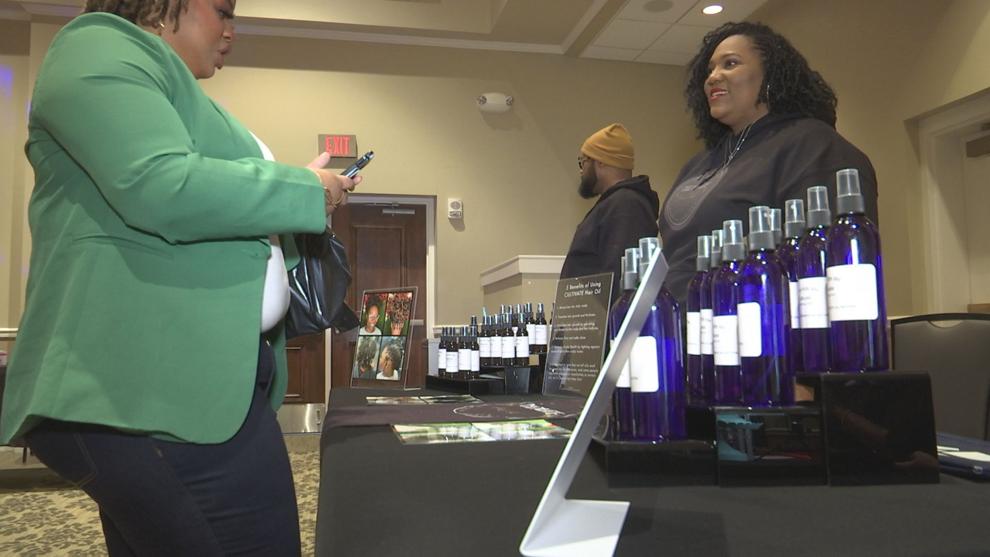 With 13 years in the industry, Fulton is not immune to the struggles of many businesses, such as inflation and running a business after a pandemic.
"Covid brought its downsides, but ultimately, after everything reopened, it's like people have a new thing about their designers," says Fulton.
However, Dynamic Fashion owner Darnesha Brown says there have been struggles not every business can relate to.
"Because as a black woman, it's a little hard for people to believe that you have that business mentality. But once you show people that I know how to do this, I can do this like anybody else, they start to trust you a little bit more," Brown says.
As a newer business, she traveled nearly 10 hours from Savannah, Georgia to attend.
For him, it's all about networking with other black business owners who can help him succeed.
"We can branch out, we can reach out to other people, but at the end of the day, we have us. It's like a big family," says Brown.
She says she gained so much knowledge.
She is passing some of it on to young entrepreneurs.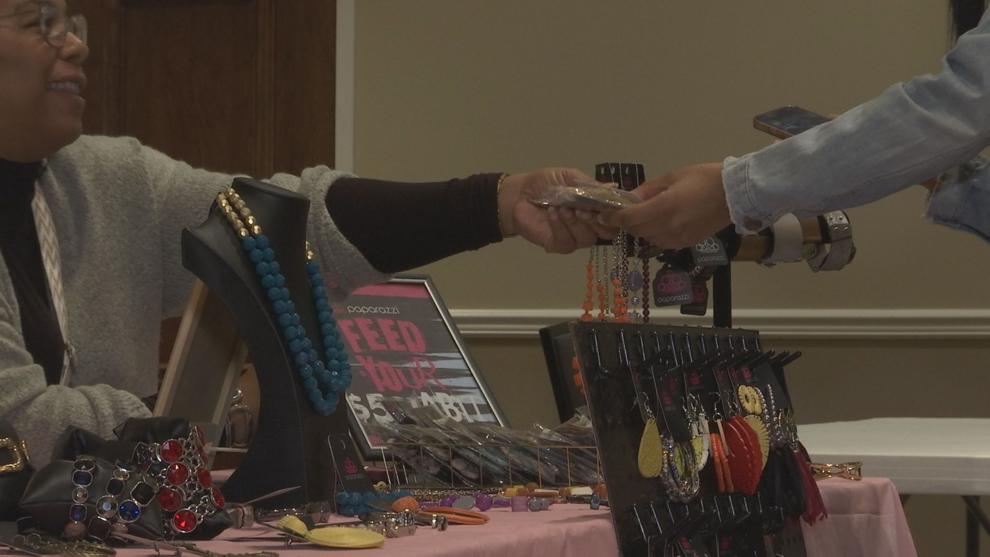 "Restart as many times as you need to. Don't give in and listen to the background noise. The background noise will turn you off sometimes, but just get started," Brown says.
Brown's other tip, build connections.
Fulton having a support system is key to getting through the rough patches.
"Sometimes, you have your ups and you have your downs. But I think the most important part for us is that we support each other. If we support each other more, everyone can win," says Fulton.
This event was hosted by Elevated Creations, a business born in Martin, Tennessee.
This year was the biggest yet and they hope it will grow even bigger this time next year.