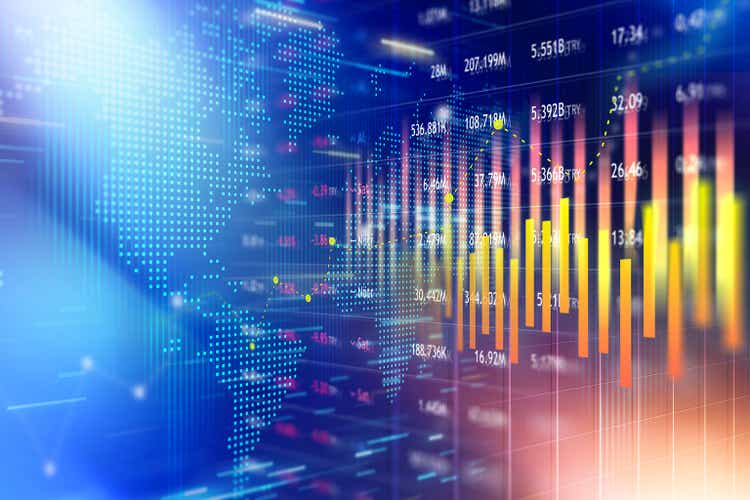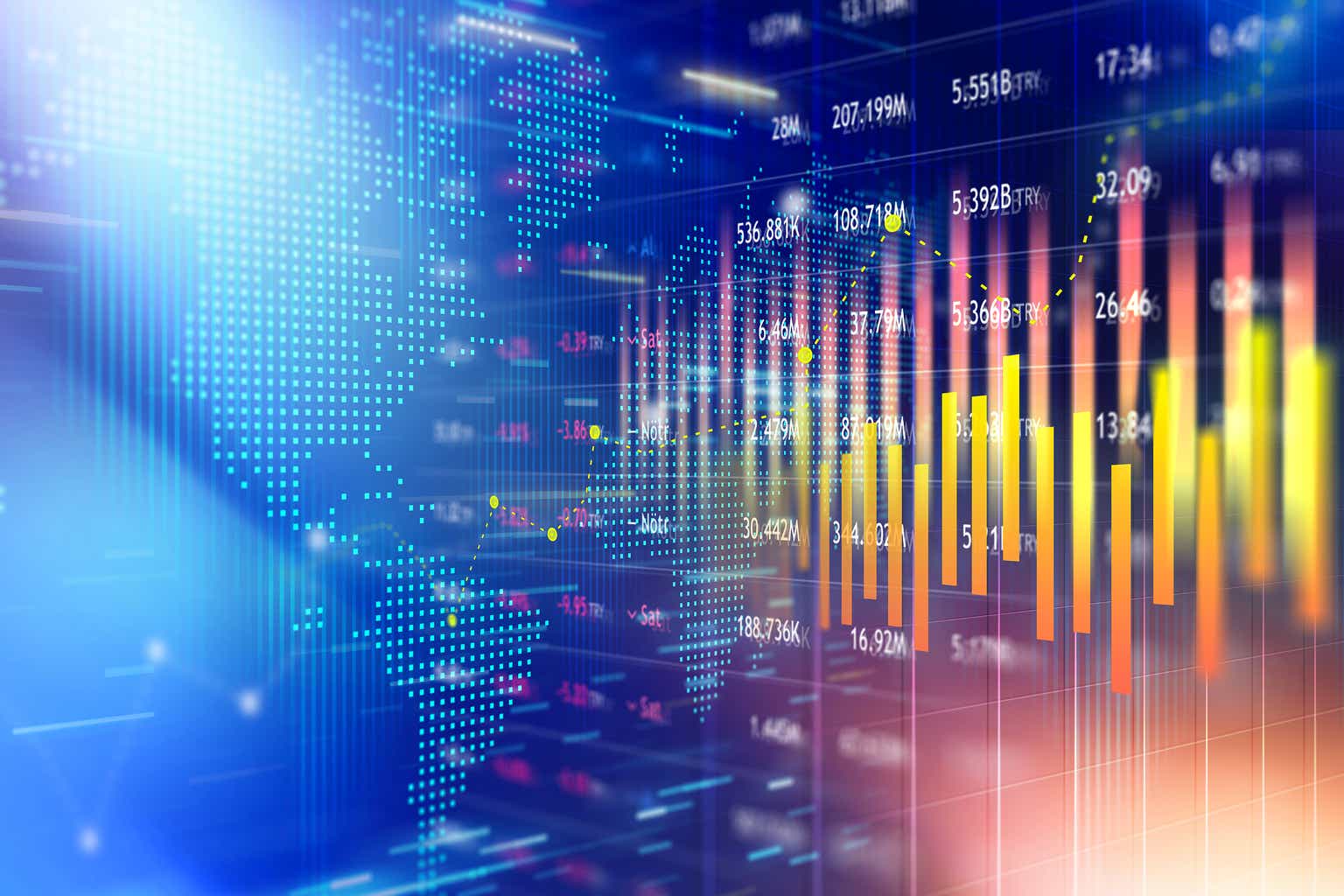 Easter (NYSE: OUST) announced on Monday that it has signed a strategic customer agreement with autonomous technology specialist Cyngn (NASDAQ: MONEY).
The deal will see Ouster's new (OUST) REV7 digital lidar sensors on the Cygn DriveMod platform offering autonomous solutions for both existing and new material handling vehicles in 2023.
Ouster (OUST) and Cyngn (CYN) aim to provide autonomous solutions to address significant challenges common to many industrial organizations such as labor shortages, costly security incidents and increasing consumer demand for e-commerce that requires more automation.
"Cyngn's platform is simplifying the adoption of autonomous technology for industrial fleets by making it simpler to add autonomy, powered by Ouster digital lidar, to existing and new material handling vehicles," said Ouster (OUST) executive, Nate Dickerman.
Cyngn (CYN) is showing off its DriveMod system at the Ouster (OUST) booth at CES this week in Las Vegas.