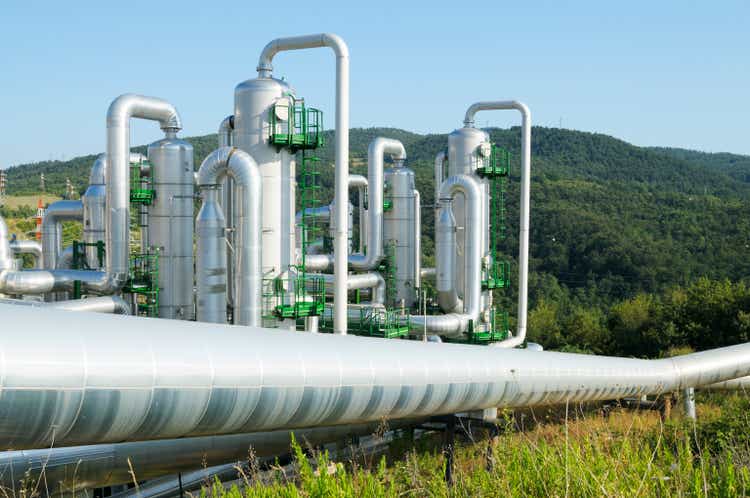 Ormat Technologies (NYSE: ORA) said Tuesday it signed two contracts it expects to bring in a combined $100 million in revenue.
Ormat's (ORA) contract with New Zealand's Contact Energy will provide engineering, procurement and construction services for a new 59 MW peak continuous geothermal power plant in New Zealand, including its air-cooled Ormat power converters for the Tehuka 3 geothermal project.
Ormat (ORA) also signed a 6MW supply contract with Sarulla Operations in Indonesia to supply its Ormat Power Converters as part of remedial work to improve the plant's performance.
The company said the signing of the two contracts boosts its product segment's backlog to ~$150 million, the highest since 2020.
Ormat Technologies (ORA) is the world's second-largest geothermal owner and operator, and one of the few publicly traded, but the stock is expensive, WideAlpha writes in a recently published analysis on Seeking Alpha.