If you've been following what's happening in the world of OnePlus and its products! Recently, we saw the flagship of the year, the OnePlus 11 5G series of smartphones along with their flagship headphones, OnePlus Buds 2 making its way to launch.
These were some of the brand's most expensive products, so now there's room for no-nonsense merchandise from the company. And speaking of OnePlus, it's famous for releasing inexpensive items under the NORD series moniker. So, are new Nord items expected to be released?
A Yes, that is! After releasing its flagship headphones, OnePlus is focusing on their budget range. At that time, by mistake, the business released information about its next budget earphones, the OnePlus Nord Buds 2 – a follow-up model to the previously released OnePlus Nord Buds.
With more good news, we can tell that the OnePlus Nord Buds 2 is likely to happen soon after it was first spotted getting the necessary FCC, BIS and other certifications. What will be the new features of OnePlus Nord Buds 2 and when will they be released? Here's everything you need to know.
OnePlus Nord Buds 2 – What does it show?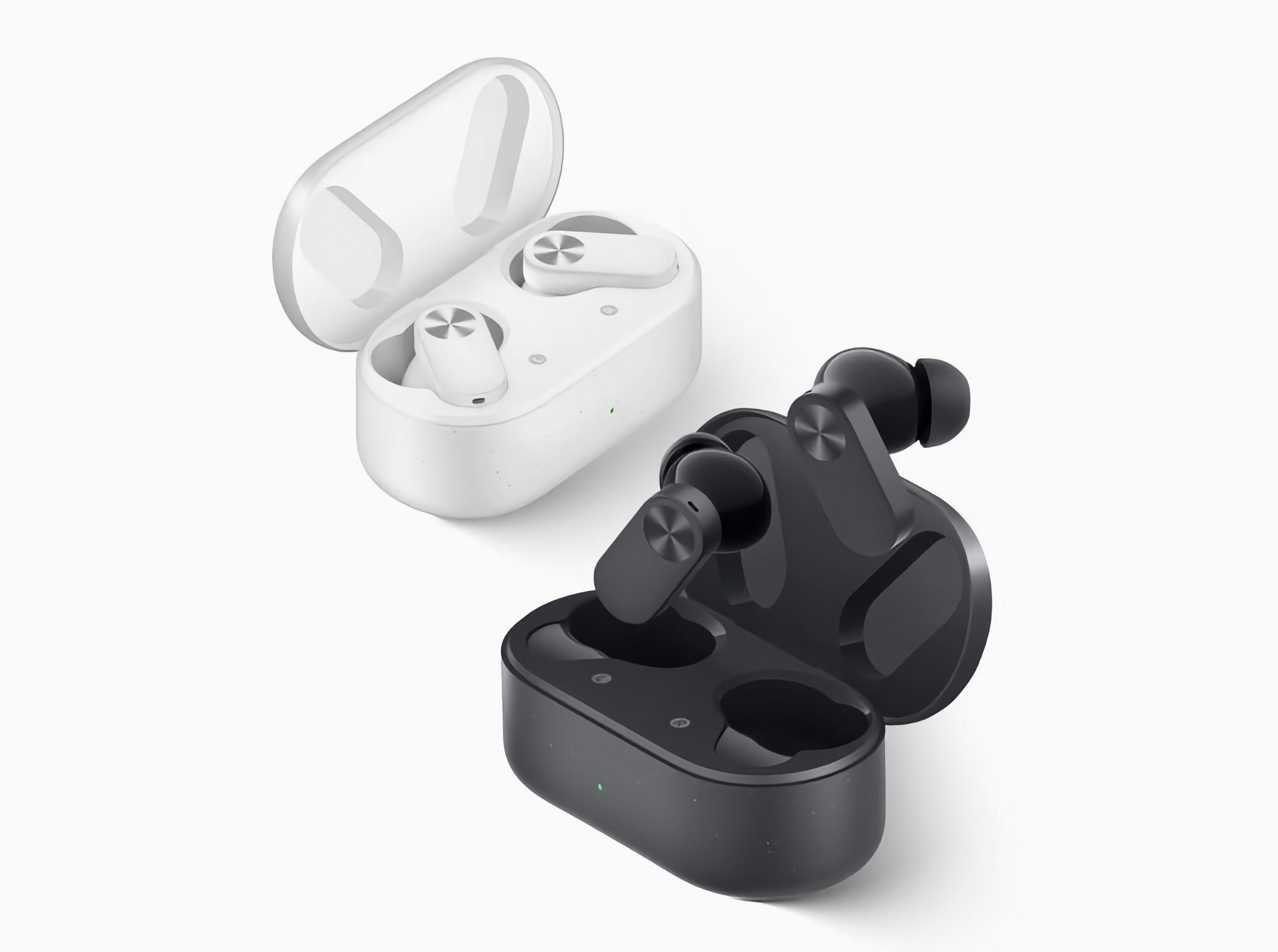 Their features and specifications are unknown! However, by compiling information from certification websites such as the FCC, we can assume that the newly released OnePlus Buds Ace in the Chinese market is actually marketed as the new OnePlus Nord Buds 2. To simplify things, we can state that the OnePlus Nord will be released together. With the global release of OnePlus Buds Ace. This, therefore, makes it easy to speculate on details and features.
Using this information, we can conclude that the upcoming OnePlus Nord Buds 2 will have a 41mAh battery inside the earphones and a larger 480mAh battery inside the case. Moreover, it uses silicone ear tips and a fixed stem style. In terms of connectivity, you will have support for Active Noise Cancellation and Bluetooth 5.3.
The new headphones are also certified with the official IP55 rating, providing excellent protection against water and dust, for efficient performance throughout sports and challenging activities.
When will OnePlus Nord Buds 2 launch in India?
Now let's talk about the OnePlus Nord Buds 2 debut! A new leak was discovered by a popular Indian tipster named Mukul Sharma, who was the first person to spot the OnePlus Nord Buds 2 on the official OnePlus India website.
According to the leaks and rumours, the new OnePlus Nord Buds 2 headphones are expected to go public in March. We still have to wait for the official release date of the new headphones.