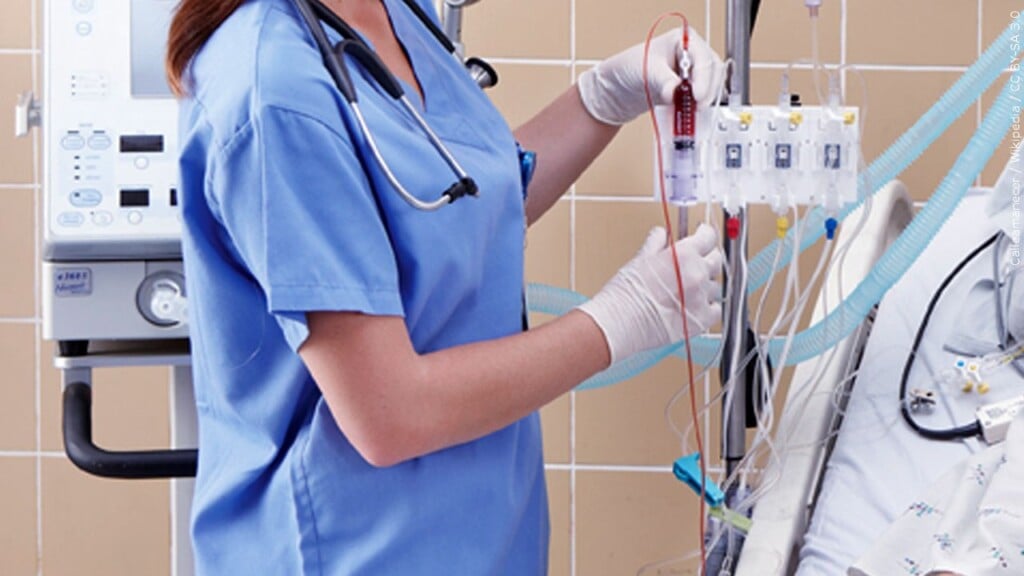 LINCOLN, Neb. (KLKN) – The Nebraska Hospital Association is asking state lawmakers to consider an increase in Medicaid provider fees amid rising costs at hospitals.
In a press release Monday, officials said hospitals will have to make "difficult financial decisions" without an increase in provider reimbursement rates.
Jeremy Nordquist, president of the Nebraska Hospital Association, said state facilities cannot "keep up" with the current workforce and inflation crises.
"Nebraska Hospitals remains steadfast in our commitment to compassionate care for every Nebraskan and to turn no one away," Nordquist said in the release. "We call on the state to take action to keep provider rates current with inflation so our hospitals can continue to provide the excellent patient care that all Nebraskans have come to expect."
As labor, supply, food and drug costs rise — Nebraska hospitals said per-patient costs are up 20.1% from pre-pandemic levels.
Government payers — such as Medicare and Medicaid — provide Nebraska hospitals with about 60% to 80% of their revenue, NHA said.
But the rates, which are set by state lawmakers, increased by only 2% in state fiscal years 2022 and 2023, according to the news release.
"This hospital financial crisis is growing rapidly, mainly due to rising labor costs; hospital executives I've spoken with tell me this is the worst they've seen in their entire careers," Nordquist said in the release. "Inaction or insufficient rate increases will have a negative impact on the ability of Nebraskans to receive care in or near their communities."
In a recent survey conducted by the NHA, 54% of state hospitals said they were operating in the red, with some implementing hiring freezes or layoffs, according to the press release.
"Our hospitals cannot continue to operate with negative margins; the math is that simple," Nordquist said.
Nebraska's 2023 legislative session begins Wednesday.