Things were warm in more ways than one on a steamy August day as the MUSC Health-Midlands Division celebrated its first anniversary. There were hugs, smiles and applause as people gathered at four Midlands locations to mark the occasion.
"Now, we're part of the family," said Pam Roberts, lab director for MUSC Health Kershaw Medical Center. It is one of four countries that make up the Midlands Division. The other three are MUSC Health Columbia Medical Center downtown, MUSC Health Northeastern Columbia Medical Center AND MUSC Health Fairfield Emergency and Imaging.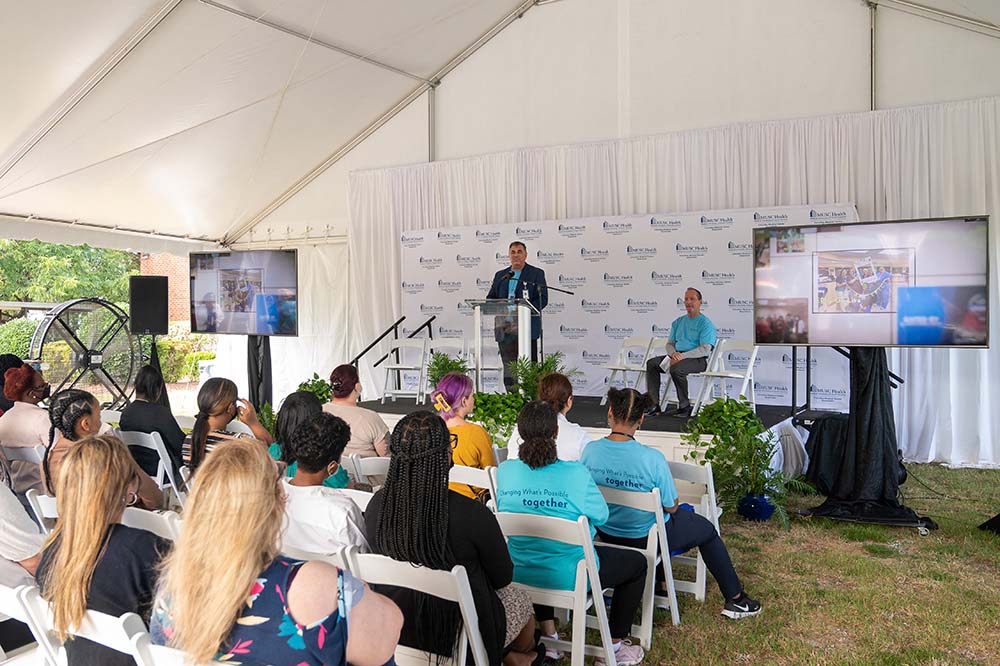 "The laboratory underwent a complete change last year. Having been under contract for laboratory management since 2012, members of the laboratory care team have always worked at Kershaw Health. Now we belong," said Roberts.
This sense of belonging was echoed by Terry Gunn, chief executive of the Midlands Division. "The biggest change for our care team members has been the feeling of being in our forever home. We are very excited to be a part of MUSC Health and look forward to anchoring the South Carolina Midlands. Our future is now bright and we have a clear path on how we can better serve our communities."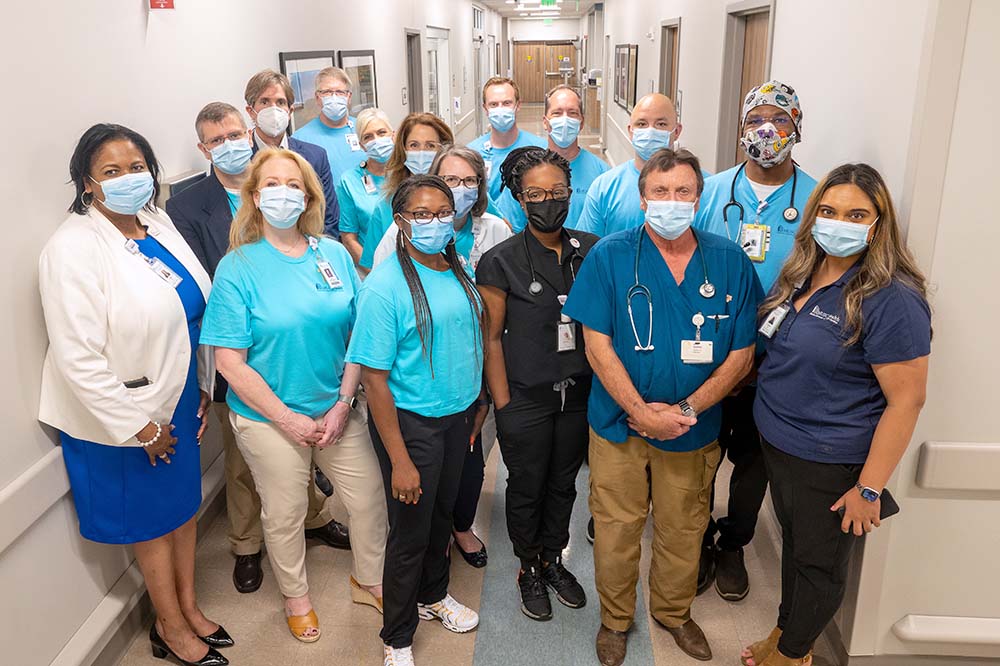 He said that the patients are also satisfied. "There have been so many times that I have been stopped by people around our communities who have expressed their excitement about having MUSC in their community. Many of them have been long-term recipients of care at our physician practices and local facilities, and are pleased that we have introduced stability and a strong future here."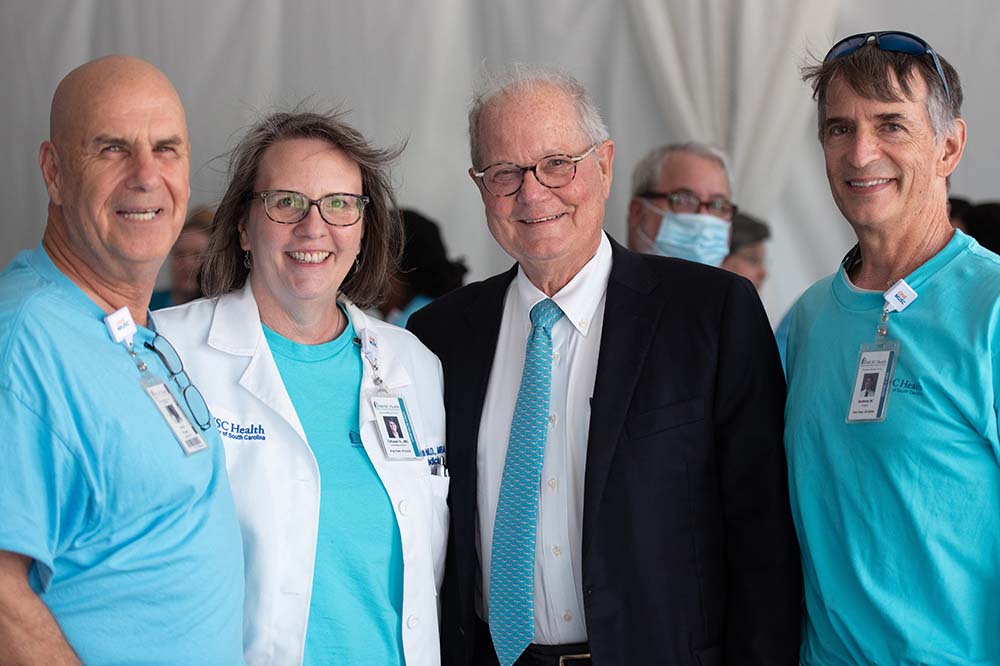 MUSC Health purchased the four sites in the Midlands Division as part of its quest to provide high-quality specialty care to people across the state. in 2019, Hospitals in the Chester, Florence Lancaster and Marion areas joined MUSC Health.
Gunn said it's important to try to make sure everyone gets the care they need. "We really want to serve the whole Midlands region and we are able to do this with our extensive network of clinics, hospitals and emergency rooms. From Winnsboro to Camden and Elgin to West Columbia, we have the right providers and care team members on site to deliver exceptional care. I think that's what's most exciting about our community. No matter where they live, they now have access to all that MUSC has to offer."