Microsoft recently announced that it will lay off 10,000 employees by 2023. Reports indicate that Microsoft's layoffs will hit the VR and Metaverse teams hard.. This does not come as a huge surprise as these fields have not been their priority but they do not want to lag behind in terms of innovation. So Microsoft is going to shut down two projects. Mixed reality toolkit And Altspacevr.
Microsoft's layoff hits VR and Metaverse teams.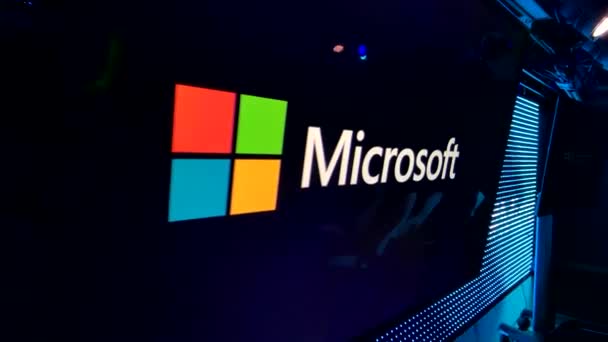 Teams that have been working on projects like the Mixed Reality Tool Kit and Altspacevr are about to hit it big. Microsoft's 10,000 positions represent 5 percent of the company's total workforce. First of all they are laying off the staff now the focus should be on Small, Metaverse and VR. It makes sense considering the current market situation. Let's take a look at the two projects that Microsoft is about to shut down.
1) Altspacevr
Altspacevr is a platform for creating virtual spaces for events with artists, creators, brands and businesses. The platform It was acquired by Microsoft in 2017. Now they've announced that it's shutting down on March 10 and transitioning to Mesh, a more business-oriented platform that integrates with Microsoft Teams.
2) Mixed reality toolkit
The Mixed Reality Toolkit is an open source toolkit for creating user interfaces in the Metaverse. The development of the same has been discontinued as there are no current announcements from the teams working on it.
Why the shift in focus from Metaverse and VR?
There has been a significant decline in the development and interest in the metaverse and virtual worlds. Given the decline in customer demand, revenue and cost reductions, Microsoft had the intention of laying off employees in these divisions. This does not mean that the company does not believe in the potential and future of these industries. In fact, the CEO of the company, Satya Nadella, believes that Metaverse can change the game.
Microsoft was responsible for developing the Global Collaborative Village for WFE (World Economic Forum). They have shown great interest in new projects like ChatGPT, and OpenAI. So, we can be sure that sooner or later, they will focus on these fields again.
---
What are your thoughts on reports that Microsoft layoffs will hit the VR and Metaverse teams? Let us know in the comments below. And, if you find our content informative, share it with your family and friends.