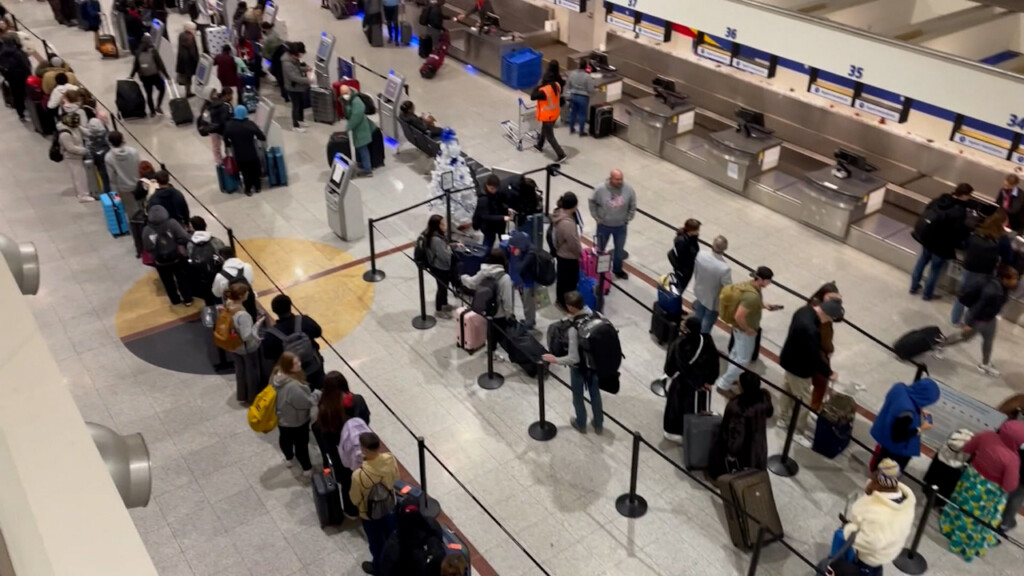 LINCOLN, Neb. (KLKN) – The BBB of Nebraska says scammers are looking to take advantage of thousands of stranded travelers across the state.
Spokesman Josh Planos says you should be on high alert when booking canceled flights.
"There is a huge pool of money that fraudsters can potentially access if you believe their tactics," he said.
Widespread delays and cancellations are leaving many unprepared to deal with targeted scams.
"There are a lot of third-party sites that you'll see pop up, sites that appear to be offering legitimate services," Planos said. "But really they are a front for a scam."
In addition, he says these sites do not have customer service numbers or physical addresses.
In most cases, sites like this will leave you out of money and out of options.
Planos says that although difficult, your best bet is to deal directly with the airline.
"I know you're going to see a lot of people offering discounts and deals that are too good to be true," he said. "The reason is because it is…"