LOUISVILLE, Ky. (WDRB) – While some businesses closed their doors early ahead of the winter weather, others stayed open for last-minute shoppers, and for them Christmas Eve did not disappoint.
While it's cold outside, it's bright and cheery inside at Work the Metal in Butchertown.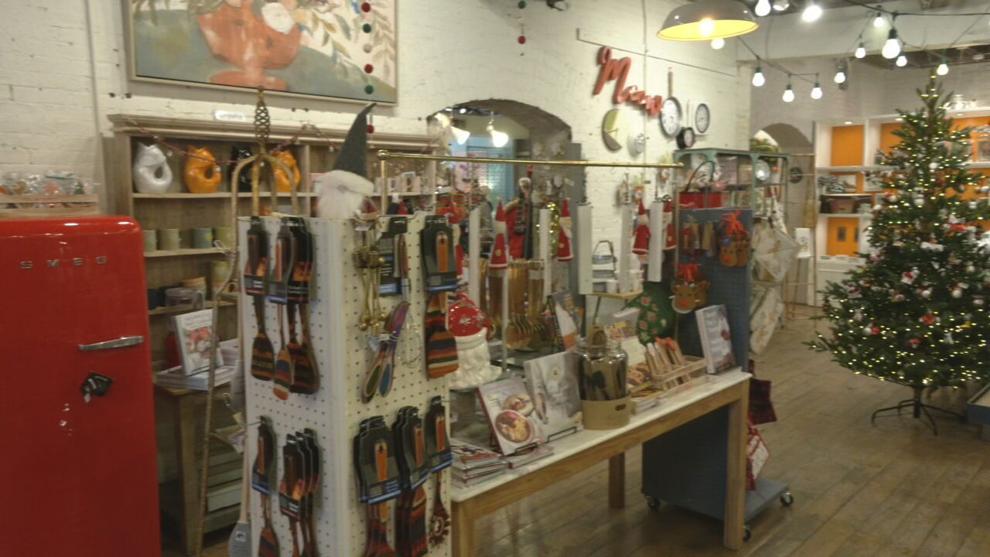 Snow on Thursday night and bitter temperatures on Friday and Saturday didn't close the doors in the hours before Christmas.
"The main thing was 'OK, are we going to have shoppers, is it safe for our employees to come to work, is it safe for customers to come into our store?' said Work the Metal co-owner Jack Mathis.
Mathis decided that those who wanted in did so with lists and were on a mission. Christmas is not usually a time for surfing.
"Those who felt good and wanted to work came and it was a wonderful day. We had quite a few people come in," Mathis said.
A little further down the road at Red Tree, it was a similar situation on Saturday, although they closed early due to the storm, but made up for it when they reopened.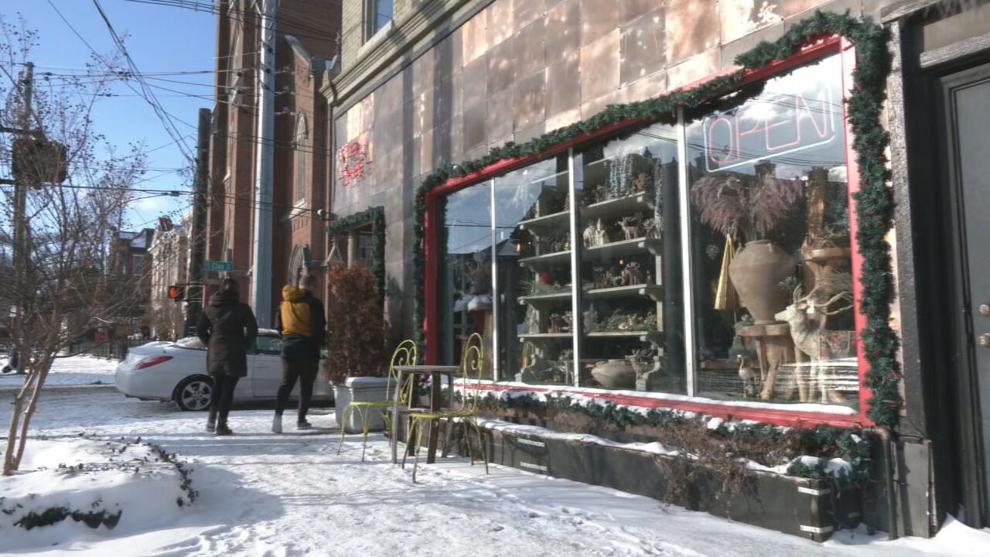 "Although the traffic was less than expected, it was still a good day, people still came out to buy their last minute gifts," said Red Tree manager Jeremy Plomin.
One place that is sure to be open on Christmas Day is Vernon Lanes, in fact, they are boasting about it, and the phone is ringing off the hook.
"A day ago, yesterday, the whole day just 'are you open?' How late are you open? Is their booking still good? Can I make a reservation?'" said bar manager Stephen Emmons.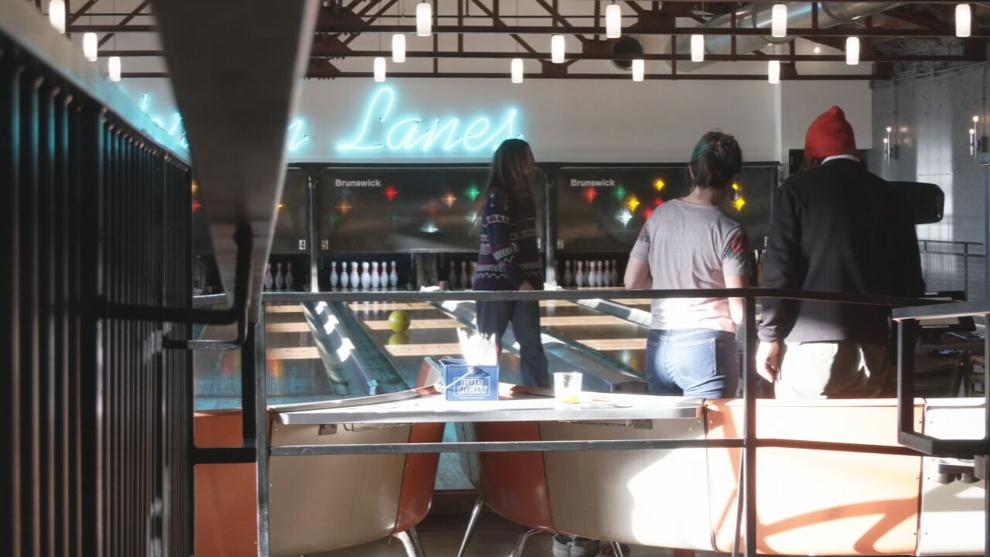 This is the first year the lanes will be open for holidays under new ownership.
It's something Emmons hopes will become a tradition for those who may not have friends or family nearby and can celebrate with new friends.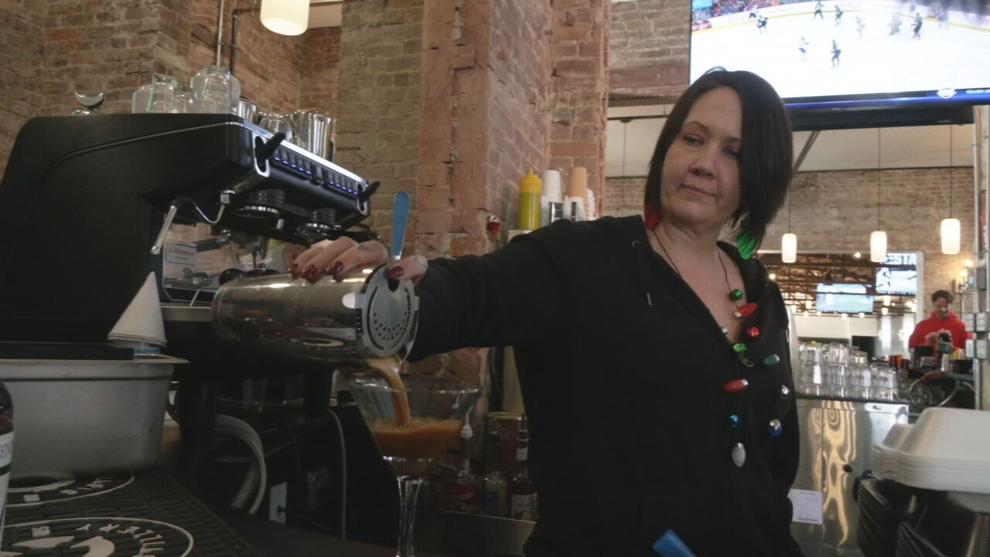 "We will still be here offering bowling. Hot food, coffee, holiday drinks – whatever your heart desires during this delightful Christmas weekend," said Emmons.
Copyright 2022. WDRB Media. All rights reserved.