New York-based multinational financial services company JPMorgan Chase & Co. is expanding its presence in Florida. This move is in response to the growing number of affluent clients who are considering moving to or have relocated to the southeastern state due to its business-friendly environment and low tax rates. By establishing new branches and offices in Florida, JPMorgan Chase hopes to attract more businesses and increase revenue from the region.
In an interview with Bloomberg Television on Monday, JPMorgan Chase CEO Jamie Dimon touted the company's love for Florida and plans to expand in the state. According to Dimon, Florida, along with Texas, are among the most favorable states for business growth, with a welcoming attitude toward companies like JPMorgan Chase.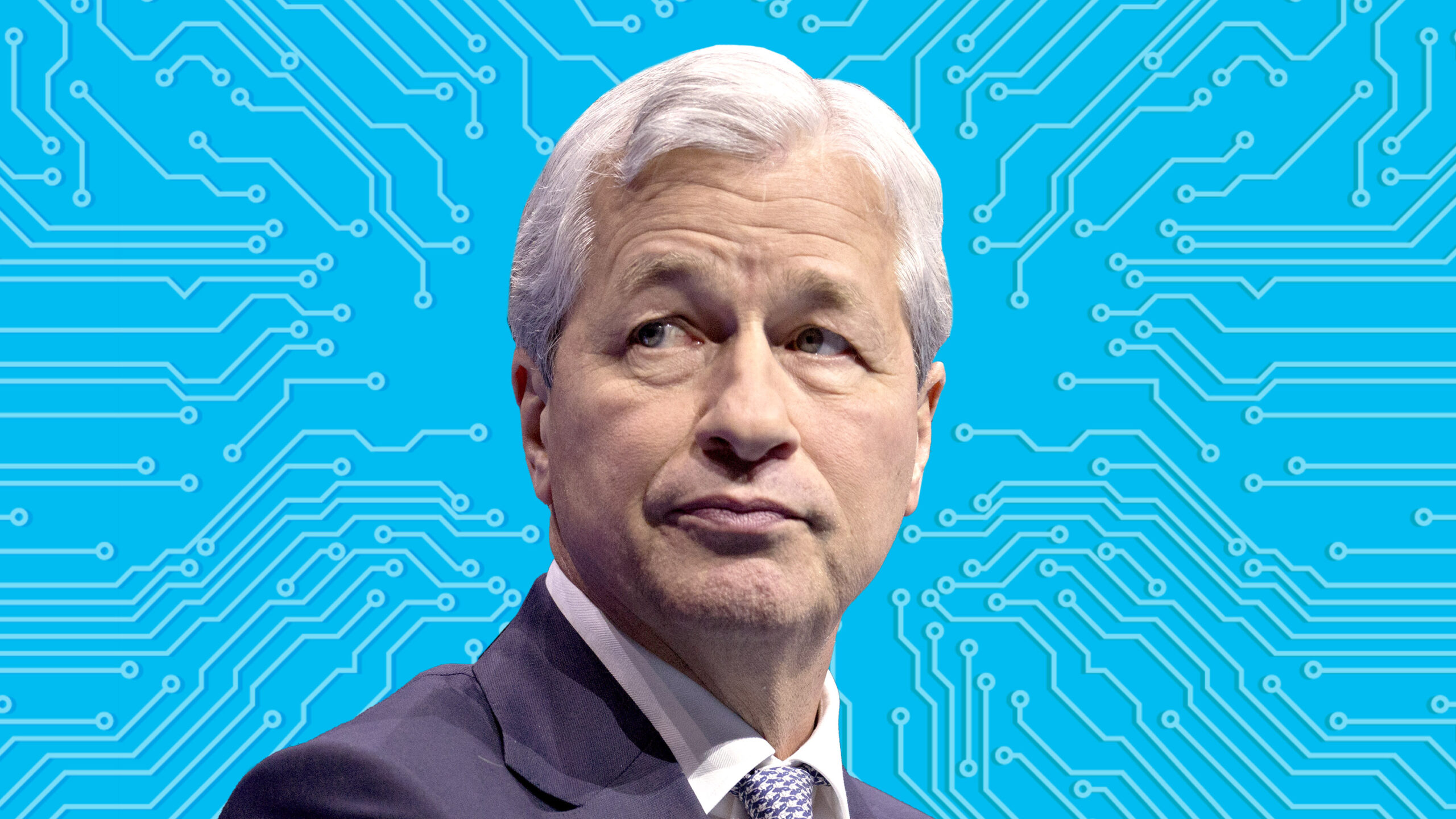 Dimon said the company now employs more people in Texas than in New York state, citing the favorable business climate in Texas. The full-throated, red-blooded American patriot also claimed to be a supporter of free enterprise.
JPMorgan Chase entered Florida in 2008 by purchasing Washington Mutual and has since doubled its branch footprint. According to a 2018 news release, JPMorgan Chase has more than 400 branches and 1,600 ATMs in the state of Florida.
In the year Founded in 2000, Chase has the distinction of being the largest bank in the US and the largest bank in the world by market capitalization. In the year In 2022, JPMorgan Chase's annual revenue will reach $154.792 billion, an increase of 21.69% compared to last year.
Why are businesses expanding in Florida?
Florida's pro-business policies have made it a hub for companies looking to relocate or expand their operations. The state government has implemented several initiatives to attract new businesses, including providing incentives, streamlining regulations and investing in infrastructure. These measures have made Florida a destination for companies seeking low taxes and a high quality of life for their employees.
Florida boasts a strong workforce and world-class education system with many top-ranked universities and colleges. In addition, its warm climate, beautiful beaches and vibrant culture make it attractive to businesses and their workers.
Several major players in the financial services industry have moved to Florida in recent months. Among them are giants such as Goldman Sachs Group Inc., Citadel and Cathy Wood of ARK Investment Management. He joins JPMorgan Chase & Co., recognizing the state's potential as a hub for business growth and innovation.