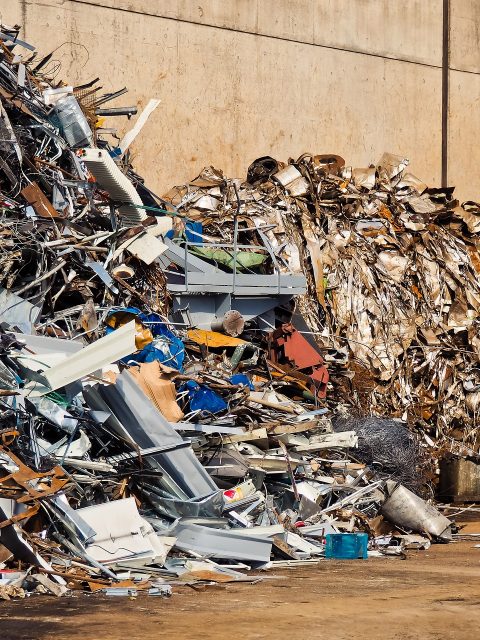 Waste management plans represent written records of actions that must be completed to achieve predetermined waste management goals. Waste management seems like a difficult prospect especially when it comes to large waste generators such as companies, organizations and other commercial establishments. However, every good plan has a few key components that all come together to create an effective and successful waste management plan.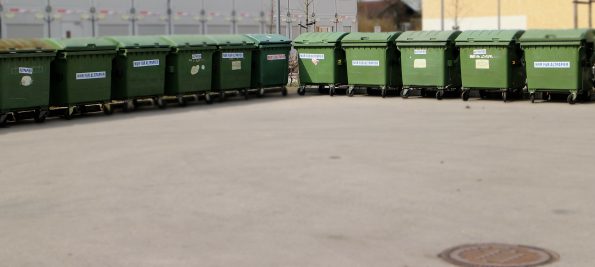 With that in mind, here are some simple tips to keep in mind when creating a great plan for your business.
Set goals and objectives
Before starting to implement a specific waste management plan, it is recommended to set specific objectives and goals. While the goals may vary depending on the company and specific needs, establishing goals is always important to stay motivated, ensure all forecasts are met, and achieve success with your waste management plan. Some of the most common goals and objectives include reducing waste as much as possible, reusing and recycling everything you can, using sustainable methods in your business, and using materials and products that reduce overall waste.
Estimate the amount of waste
Another important aspect of an effective waste disposal plan is segregation. To handle your waste effectively, you need to know the type and amount of waste your business generates on a regular basis. To do this, visit the premises, inspect each bin and container and make a note of the amount and amount of waste you find. This will give you a better understanding of the current situation. Then, you can set specific goals, such as reducing the waste you produce by 20% by the end of the year.
Identification of waste destinations
Once the waste is identified, it is also important to determine its future destination. This means establishing anything Reusable and compostable Waste, finding special ways to deal with it and finding suitable facilities for disposal. If possible, include a site plan with areas for reuse. For non-recyclable waste, find out which local outlets are available for disposal and which services handle the collection. Keep a list of all operators, including backup companies in trouble, as well as their details.
Invest in the right equipment
Every good waste management plan needs the right equipment for successful implementation and streamlined processes. for instance, Commercial landfills Here are some of the best solutions you can choose from. These robust and reliable machines can compact different types of waste, reducing the number of landfills, reducing costs, saving space and improving the overall cleanliness of your premises. While garbage cans can be useful for any business location, consider the types and sizes of your waste when deciding on other waste management tools that can simplify the overall management process.
Connect and train others
It is important to inform and educate everyone in the company to ensure that the procedures are implemented as planned. From store employees to executives, make sure everyone knows the importance Good waste managementWhat are your main waste objectives and how can you contribute to achieving them? If company-wide participation is an issue, consider using incentives to encourage participation. Goal-based rewards, positive inter-departmental competition, and initiatives that celebrate minimal waste generation can all be of great help.
Assign specific responsibilities
After making sure everyone in the company is on board, it's important to appoint a specific person responsible for waste management on site. You can control processes and ensure that the overall waste disposal plan is carried out correctly. The person responsible for waste management should be interested in these activities and be willing to lead the project. After all, waste reduction and control should always be a team project in business environments, which is why it's important for the project leader to know their identity and responsibilities.
Track your overall progress
To ensure that your waste disposal plan is successful, you need to keep detailed records going forward. This includes the types of waste generated, the amount of recycled, recycled and disposed waste, as well as any costs or savings associated with these processes. After a period of time, such as a quarter, revisit and analyze your scrap records. The data you collect can help you measure your success rate, identify areas for improvement, develop new ways to improve your waste disposal process, and save you some money along the way.
Managing waste effectively can be a challenging and demanding task, especially in commercial settings. Use the above guide to build a good waste disposal plan and improve your waste disposal efforts in the future.
The post How to Develop a Good Waste Management Plan appeared first on The Startup Magazine.