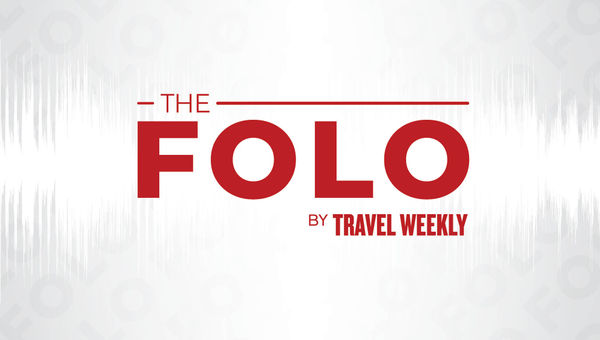 Our Summer 2022 series revisits some of the best episodes of Folo from Travel Weekly, our weekly podcast that "tracks" the headlines to uncover new angles on news and trends, hosted by managing editor Rebecca Tobin. Catch up on episodes you missed and revisit your favorites here.
Subscribe now using your favorite service:
This week's featured episode: Why this tour operator charges a booking fee
A tour operator, keen to reduce the number of window shoppers, has taken a – sometimes controversial – page from the travel advisor's book. We cover this topic with Authentic Vacations CEO Simon Russell and Travel Weekly's tour editor Nicole Edenedo. Originally published on May 30. This episode is sponsored by ALG Vacations.
Previous episodes of the series:
Black culture trip
We go beyond Nicole Edenedo's cover story of two black women who are prominent in travel to talk about their backgrounds; their travel products and how they specifically examine and celebrate black history and experiences; the power of black business and social networks; inspiration; and their passion for what they do. With Jennifer Tosch of Black Heritage Tours and Meryanne Loum-Martin, owner of Jnane Tamsna boutique hotel in Marrakech, Morocco. Originally published on April 4.
Top travel trends
Where do people want to travel — and, perhaps more importantly, WHY do they want to travel? In this episode, host Rebecca Tobin and American Express Travel President Audrey Hendley talk about the big picture, as well as some of the reasons why people are back on the road. Originally published on March 28.
Family travel and the three C's of priorities
Back to the topic of family travel. Hotel editor Christina Jelski and Rainer Jenss, founder of the Family Travel Association, dive into some of the nuances of this very large travel market, as well as the "three Cs" that families are looking for on vacation. Originally published on April 11.