Delta Airlines will open the first Delta Sky Club lounge at Tokyo's Haneda Airport. This will be the only airport club operated by a United States airline.
Opening of Delta's Sky Club in Tokyo
The Sky Club lounge will officially open after a considerable delay, having originally been set to open for the 2020 Olympics. However, with international travel on the rise, the lounge is finally opening after remaining empty since March 2020 .
In a press release issued by Delta Airlines, Claude Roussel, Managing Director of Delta Sky Club, is looking forward to seeing the luxury facility open at Tokyo International Airport.
"Bringing the signature Delta Sky Club experience to Haneda as we continue to grow our network of premium, one-of-a-kind lounges is a great moment for our Asia-Pacific partners and all future Haneda Club customers ."
The club, which will be over 9,000 square meters in size, is located on the fifth floor of Terminal 3. It will be the third Sky Club Delta to open this year.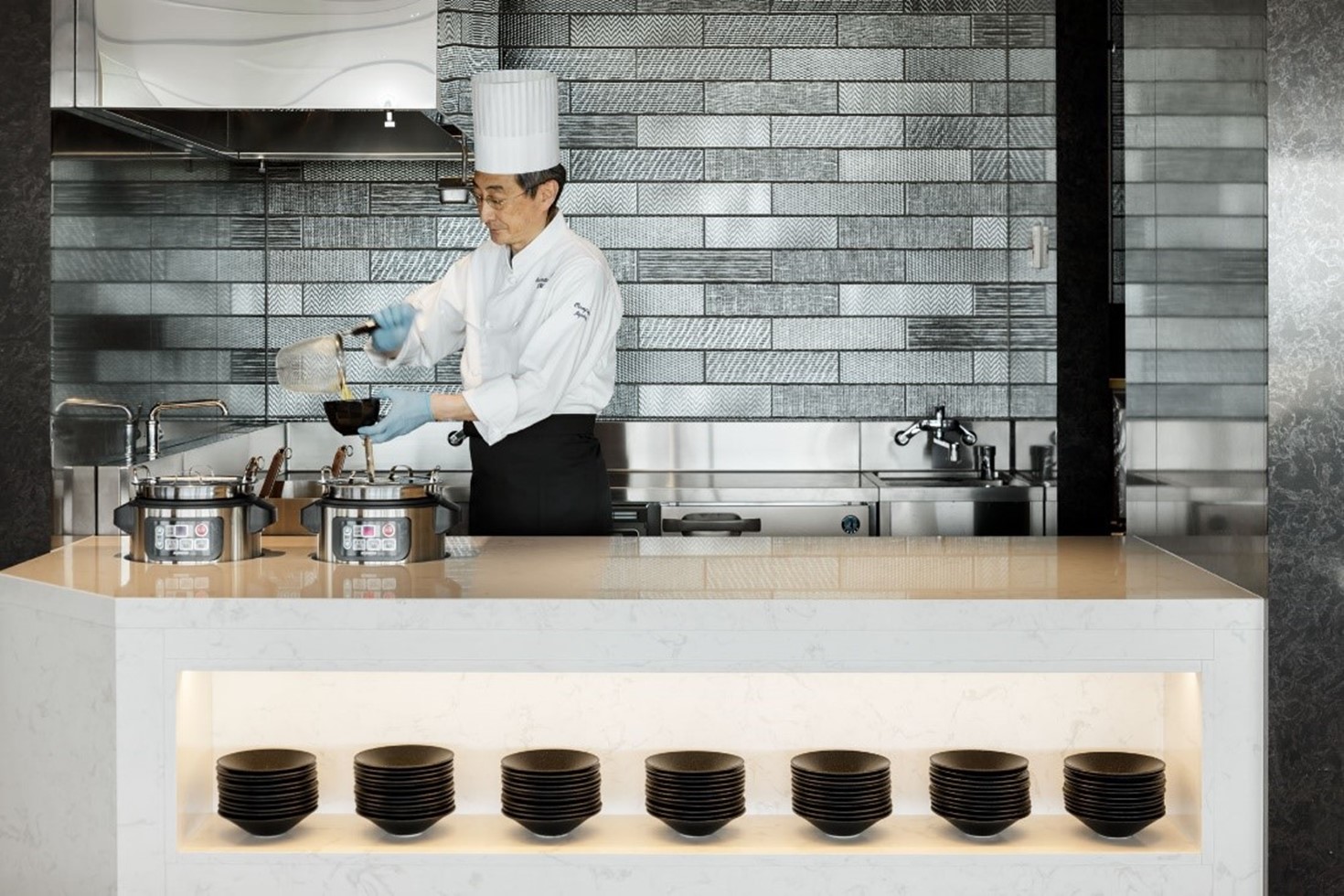 What Delta's Sky Club will bring
Delta's Sky Club will impress with a complimentary premium bar serving seasonal cocktails, wines, beers, spirits and Japanese sake. A professional chef will also provide a made-to-order noodle bar, along with a buffet that will have international and Asian dishes available.
Japanese culture will be celebrated with Delta, incorporating detailed touches including curated artwork and dedicated interiors, complimented by the Club's expansive windows that, on a clear day, offer a view of Mount Fuji.
Other features guests can look forward to experiencing at Delta's Club include a variety of seating options, power outlets, high-speed Wi-Fi and premium shower rooms.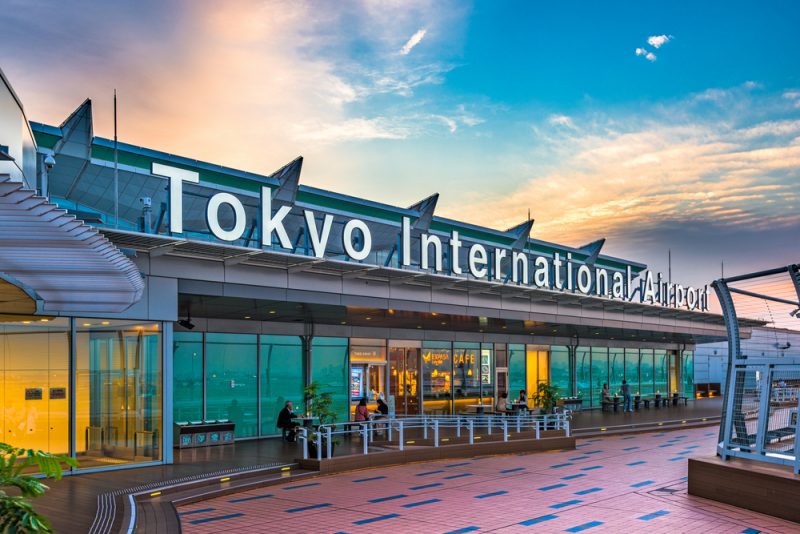 Return trip to Tokyo
Haneda Airport is one of two international airports serving the greater Tokyo region. Before the pandemic, in 2018 the airport was the third busiest airport in Asia.
Delta's Sky Club lounge comes as Japan has yet to open its borders to individual international travelers. Currently, those who are part of a guided tour organized by a Japanese travel agency or operator with a predetermined itinerary are allowed to explore the country if they return a negative PCR test 72 hours before departure.
A rising number of Covid cases within the region is affecting when an individual travel advisory will resume for international travellers, however, it is hoped the country will reopen by November.
For more aviation news, be sure to follow @thetravelradar where social!