Share the article
The US State Department has issued a new travel advisory for travelers to Mexico, prompted by the country's rising crime rate. Cancun and the state of Quintana Roo remain at a Level 2 advisory, meaning travelers should exercise extra caution. Cancun and the Mexican Caribbean are generally safe destinations and the government has increased security measures during the summer.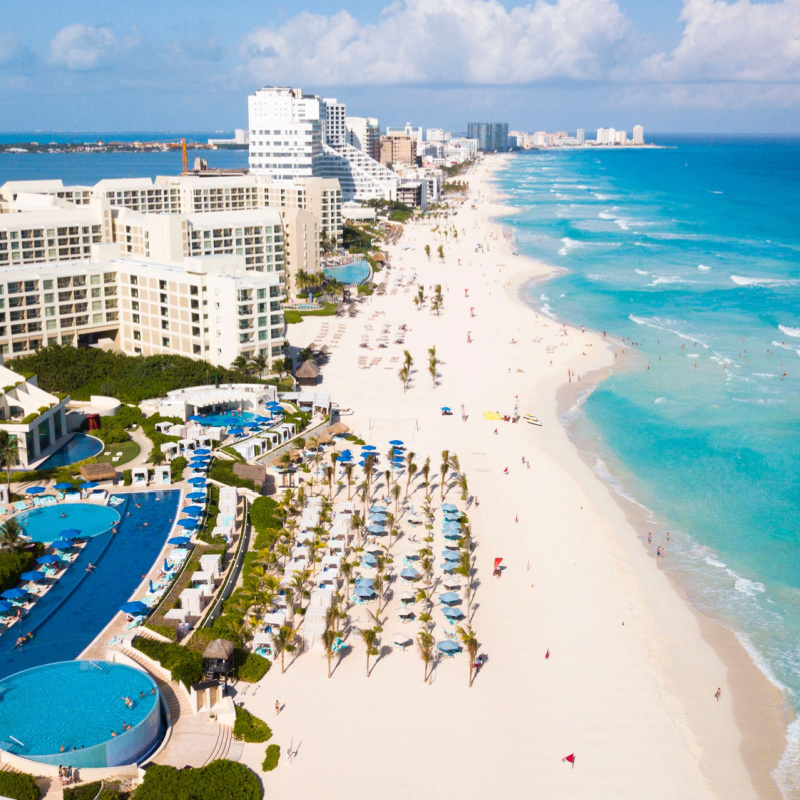 The United States has updated its travel advisories for Mexico. The state-level advisory takes into consideration factors such as violent crime, pickpocketing and other risks that tourists may encounter during their stay. Cancun, Mexico's most popular vacation destination, remains at advisory level 2 on a four-level scale, meaning travelers should take extra precautions.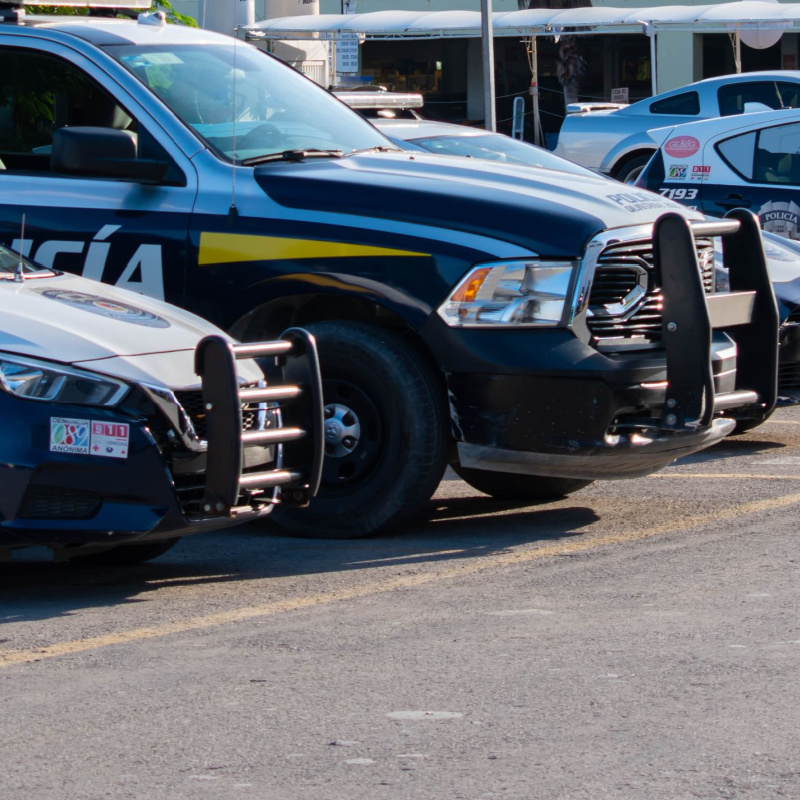 Although many Mexican states, including Zacatecas, Colima and Sinaloa, have increased travel advisories due to violent crime affecting tourists, Cancun and Quintana Roo have maintained their alert level 2. Additionally, there are no changes or new recommendations in the latest US travel advisories regarding the Mexican Caribbean, as the country continues to tighten security measures during the summer months.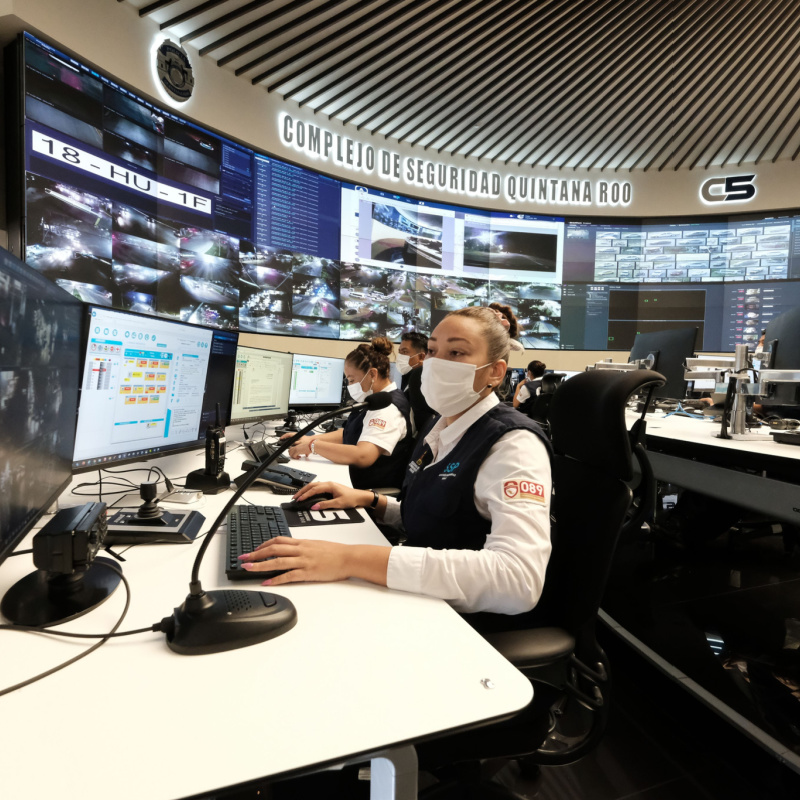 Keeping tourists safe on holiday is a priority for local government. Over the past few months, several operations involving thousands of troops have been carried out to secure beaches and other tourist hotspots. Meanwhile, the National Secretary for Tourism (Sedetur) is working closely with US authorities to ensure the safety of US visitors.
Cancun and the state of Quintana Roo have also launched a new mobile app called Guest Assist which can be used to report a crime or get round-the-clock customer service when it comes to security. Operated by the C5 state security office, it is an example of the government's commitment to protecting tourists.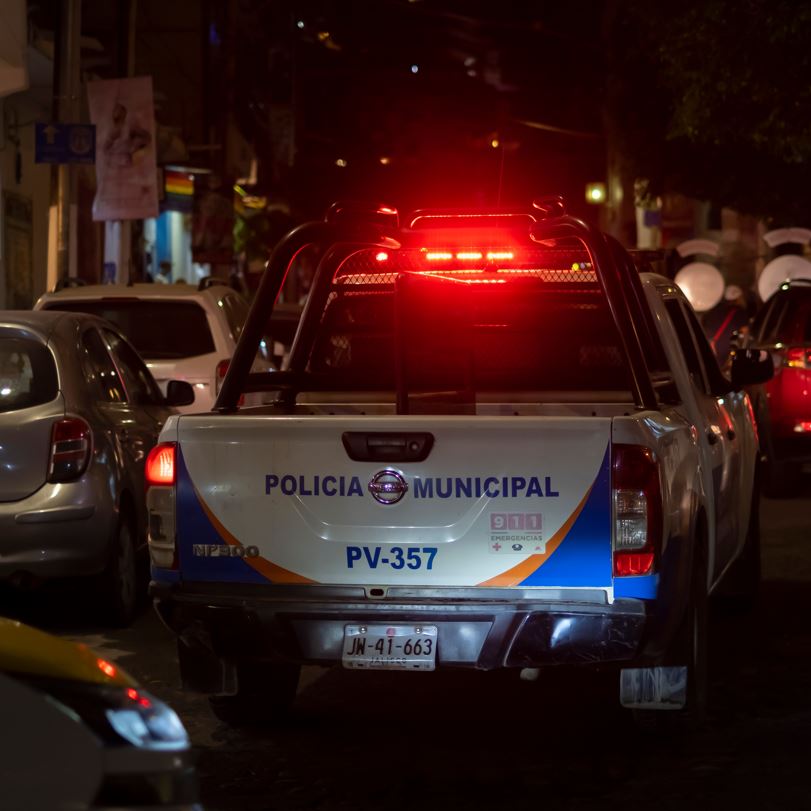 Rising crime levels in many parts of Mexico – including Cancun and the Mexican Caribbean – have been a major issue for tourism this year. With the start of the summer holiday season, Cancun launched a massive security operation to ensure the safety of visitors during the summer months, involving thousands of troops from all levels of government. The operation, known as Safe Beach, saw troops deployed to patrol busy beaches and tourist areas to deter criminal activity, particularly organized crime groups.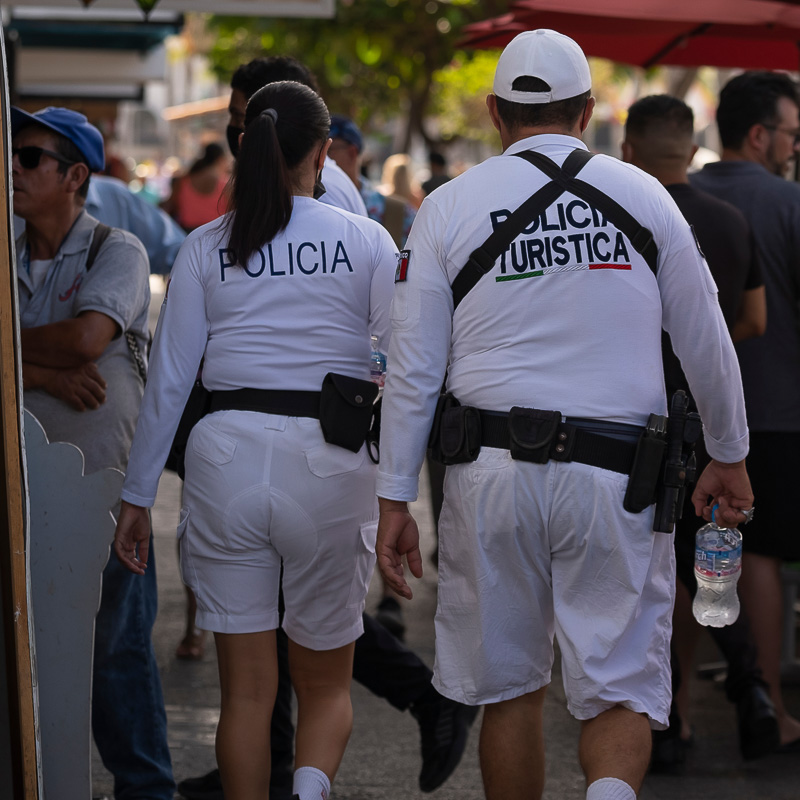 There are currently no security-related travel restrictions affecting the most popular Mexican Caribbean destinations, which include Cancun, Isla Mujeres, Playa del Carmen and the Riviera Maya. Although rare, violent crime can affect tourists. Most notably, earlier this summer, a group of armed robbers targeted tourists on the otherwise peaceful island of Isla Mujeres. In another incident, two Canadian citizens were killed in an apartment in Playa del Carmen during an attempted robbery.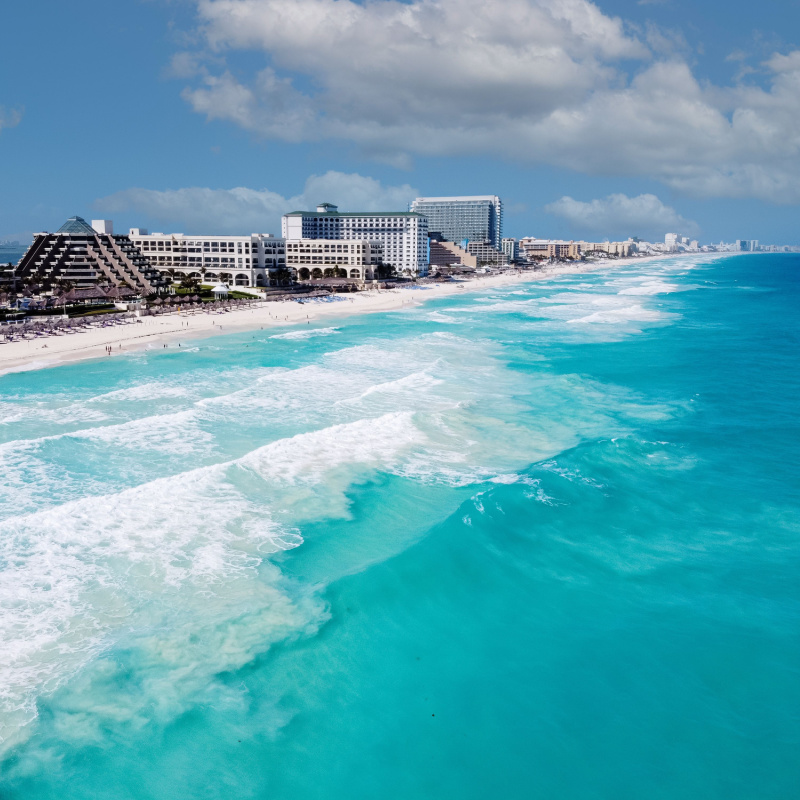 What does a level 2 travel advisory mean?
Areas categorized under a level 2 "exercise increased precautions" advisory mean that while they are generally safe to travel to, visitors should take some precautions to avoid trouble. It is highly recommended to follow basic safety measures to ensure a smooth journey. According to the US State Department, tourists visiting Cancun in the state of Quintana Roo should have a high level of situational awareness, warning that violent crime can occur suddenly. Additionally, it is highly advised to avoid walking in poorly lit areas at night and stick to tourist areas such as beaches and shopping streets.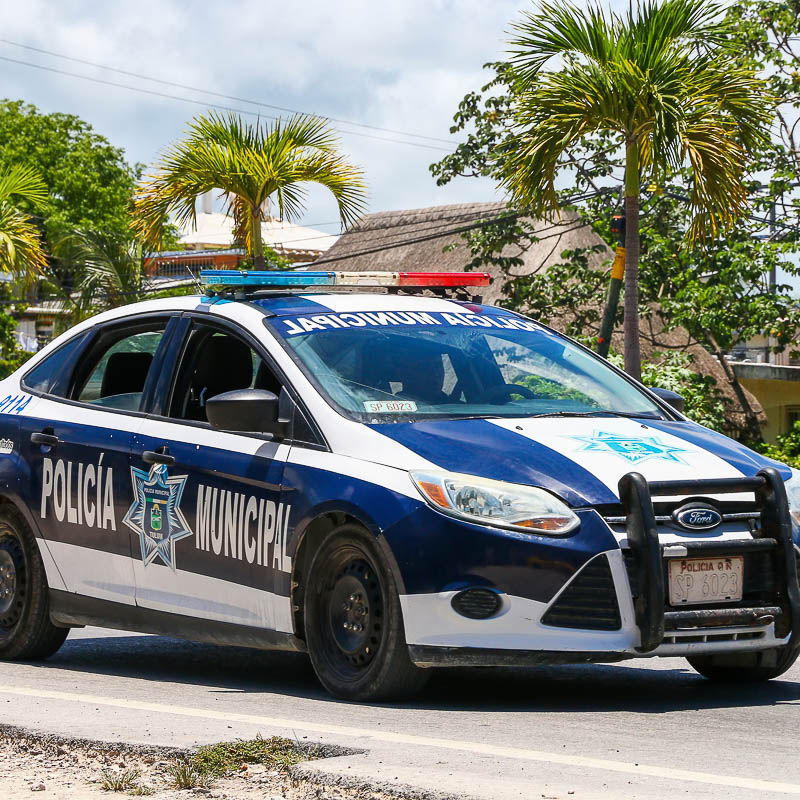 Officials have noted that although the crime rate has increased in recent months, it rarely affects tourists, especially violent crime. Furthermore, visitors are much more likely to encounter petty crimes such as pickpocketing or fraud.
Plan your next vacation in Cancun:
Choose from thousands Hotels, Resorts and Inns in Cancun and the Riviera Maya with free cancellation at most properties
book Travel Insurance Covering Covid-19
Affordable book Direct flights to Cancun International Airport
---
↓ Join the community ↓
of Cancun Sun Community FB Group has all the latest travel news, chat and tourism questions and answers for the Mexican Caribbean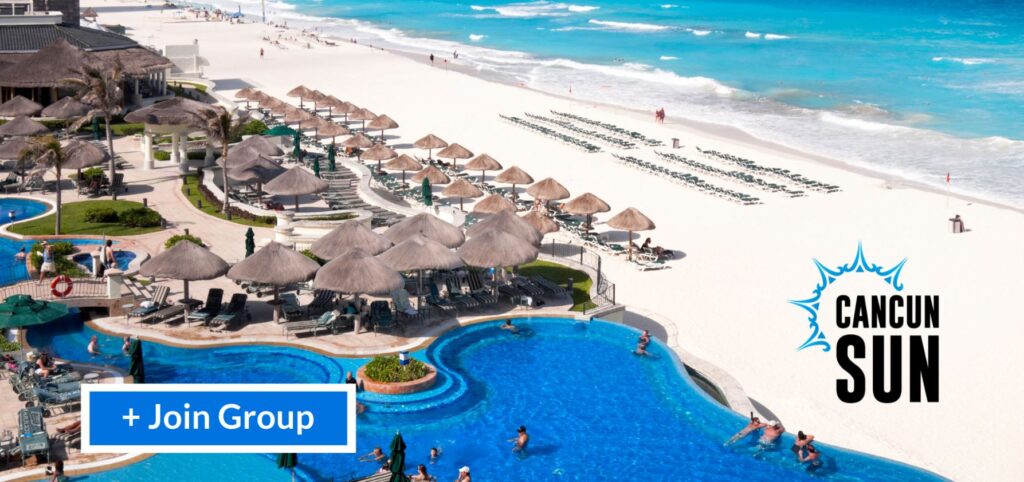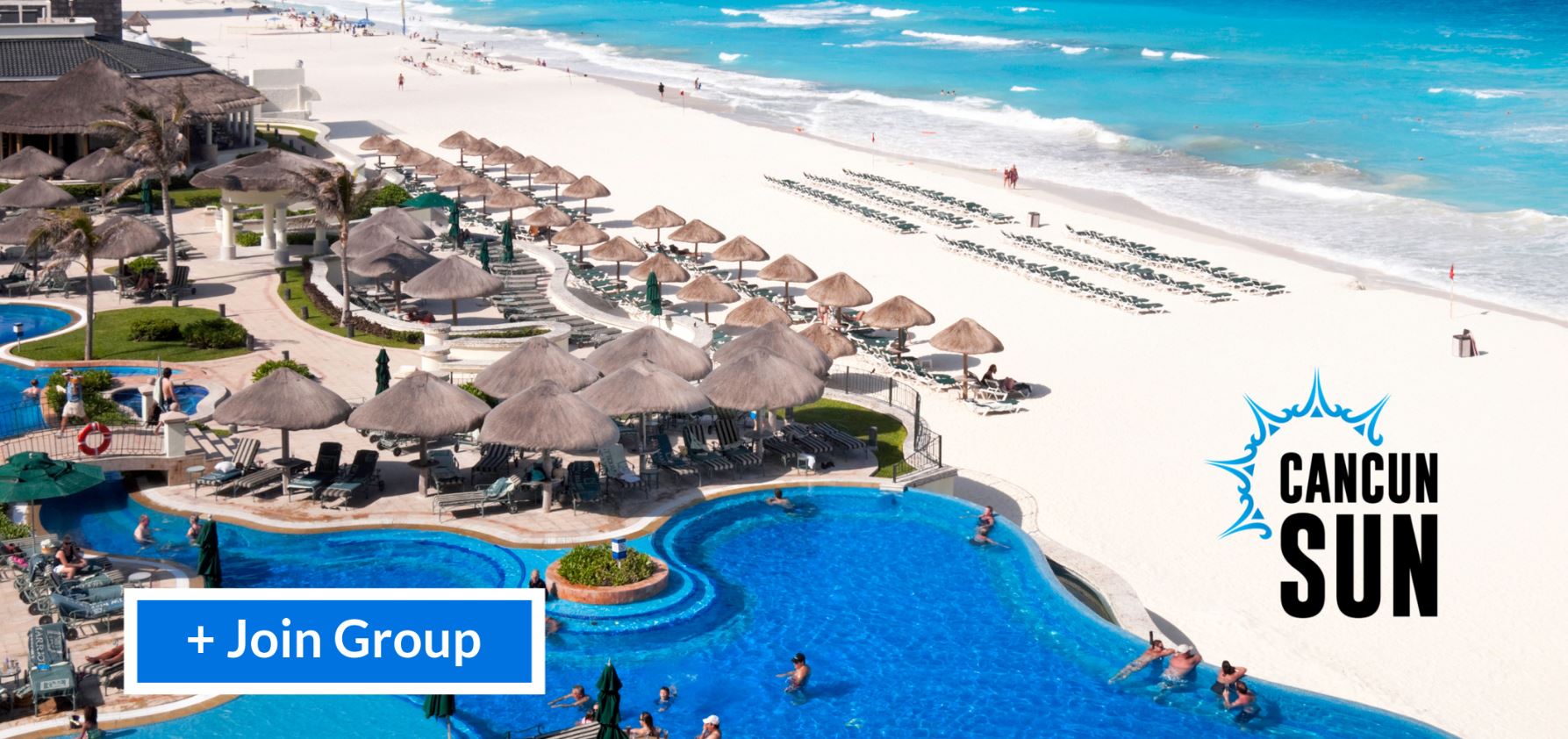 Subscribe to our latest posts
Enter your email address to subscribe to The Cancun Sun's latest travel news, straight to your inbox.
---