The California Business Investment Guide 2023, recently published by the Governor's Office of Business and Economic Development (GO-Biz), contains a comprehensive list of state incentive programs to help California businesses identify and utilize existing funding sources state for recovery and success.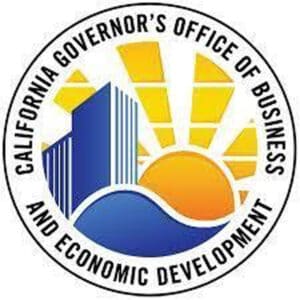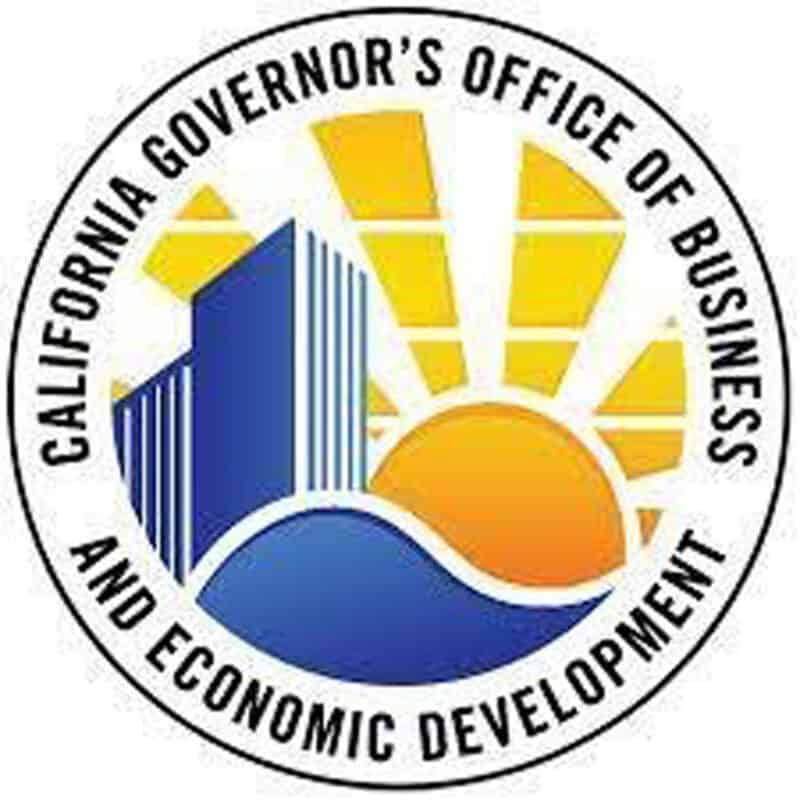 GO-Biz serves as California's single point of contact for business, economic development and job creation efforts. The long list of incentives includes a wide range of assistance for business development and support, employment and manpower, equipment and machinery, finance and start-up support, and energy and utilities.
Each individual program is linked, so users can simply click to learn more information. For example, the first incentive program listed under Business Development and Business Support is the California Competing Tax Credit (CCTC) program. This list links directly to the CCTC website, where the landing page shows current information and deadlines, a schedule of webinars for those who want to learn more, a list of helpful resources (in Spanish and English), and contact links.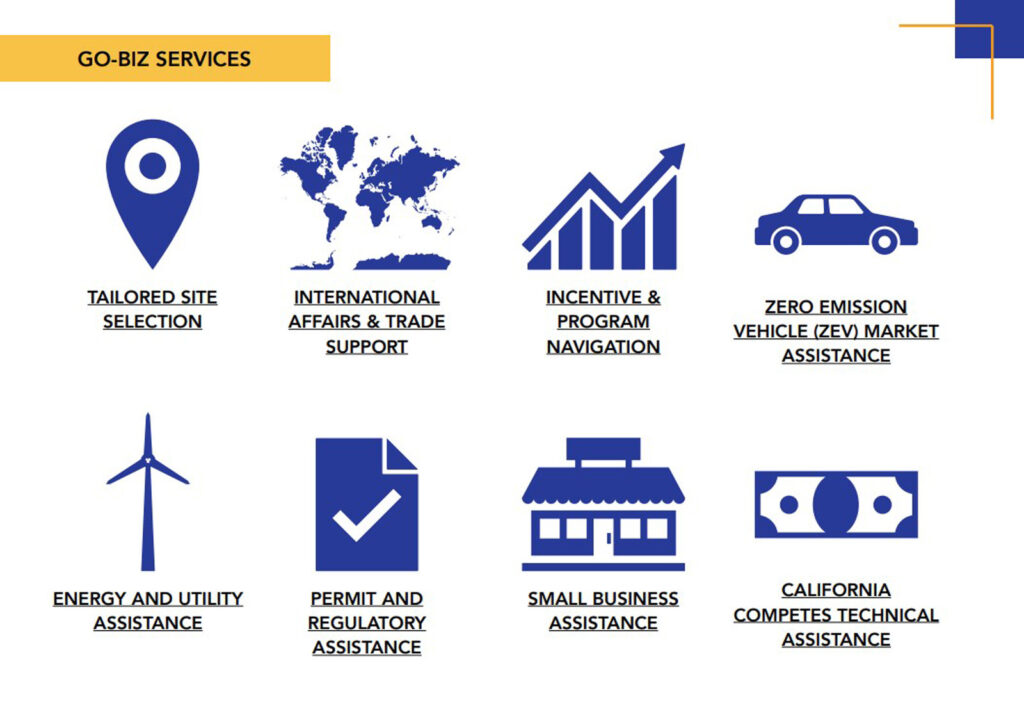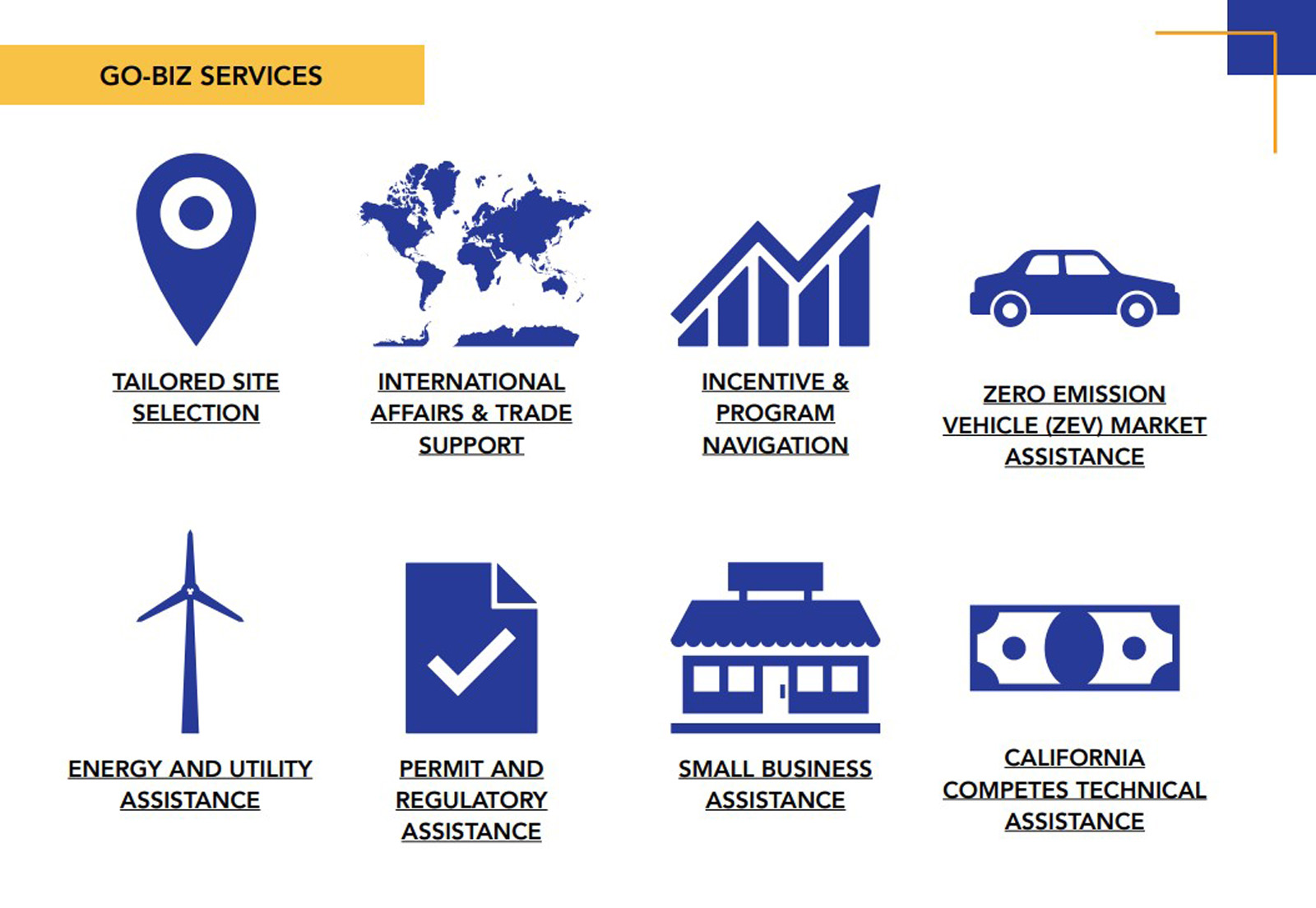 GO-Biz has had a major impact, with milestones such as $31.6 billion in new investment provided by the California Competes Tax Credit, $17.9 billion in direct in-state spending by film and television tax credit recipients, and 18,691 small business jobs created or retained. with the help of loan guarantees from IBank.
See the 2023 California Business Investment Guide online. To find out more information about GO-Biz programs, visit the GO-Biz website and sign up online to receive the GO-Biz newsletter.