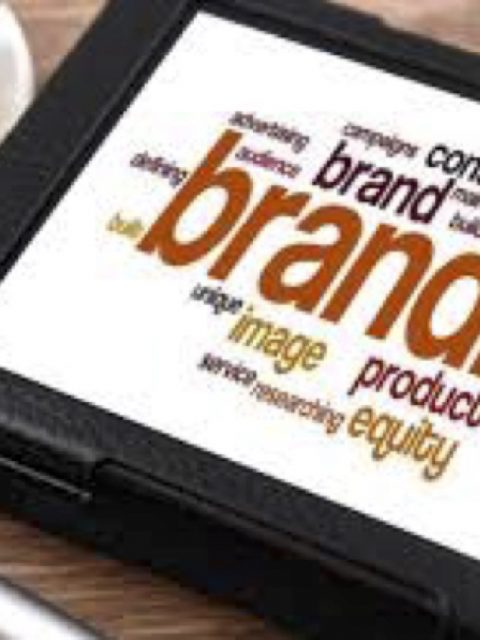 Most startups operate on shoestring budgets, and there's no question that they spend heavily on branding. However, it is a critical investment that gives your business an identity in the competitive landscape. Unless your audience knows your brand and remembers your offerings, you can't expect to sell. The only way to survive and thrive is by pursuing the best of both worlds. Fortunately, branding on a tight budget is absolutely doable as long as you're creative and strategic. Here are the best branding tips that startup owners can rely on.
Find your customer's personality
Clarity allows you to take a more strategic approach to any business decision, and branding is no exception. Knowing your customers well helps you create an image and message that resonates with them. Start by researching the market and creating a customer persona that describes your ideal buyer. If you target a wider audience, you can build more people. It allows you to create a plan for everyone.
Create a style guide
Once you have a clear vision of your target audience, consider creating a style guide for your branding initiative. It includes elements such as look, feel, voice and tone and helps you achieve consistency across all touchpoints. Having a style guide eliminates the risk of inconsistency in your marketing campaigns. Nowadays, it is crucial for businesses to present themselves on multiple channels, from offline displays to websites, social media platforms and influencer networks.
Design a logo without professional help
Hiring a professional designer to design a logo for your website can burn a hole in your startup budget. You can easily do it yourself by trying out an online tool that lets you build your logo and add-ons without spending a dime. The best thing about such logo makers is that they provide ready-made templates but also allow you to get unique designs without compromising on beauty and quality. Save a lot of time and money and use your creativity to create the perfect assets for your new business.
Use a story
Using storytelling presents your brand as an authentic brand and fosters strong relationships with your audience. People are more likely to remember and recall brands that go the extra mile with their narratives. You can write down your vision and mission, highlight your journey, and describe where you hope to get. A strong narrative requires more than choosing beautiful words, but rather being genuine and expressive.
Positioning to beat the market
Another tip for winning the startup branding game is to position yourself to win the market. Doing your homework will take you a long way because it will allow you to understand the latest brand trends and keep up with competitor strategies. With a well-crafted plan, you're in a better position to create an engaging personality and message for your new venture.
Branding on a budget is not a challenge if you take the right approach and plan well. Follow these practical product tips to keep your startup afloat and win in the long run.
The post Budget Branding Advice Startup Owners Can Trust appeared first on Startup Magazine.