This is a carousel. Use the next and previous buttons to navigate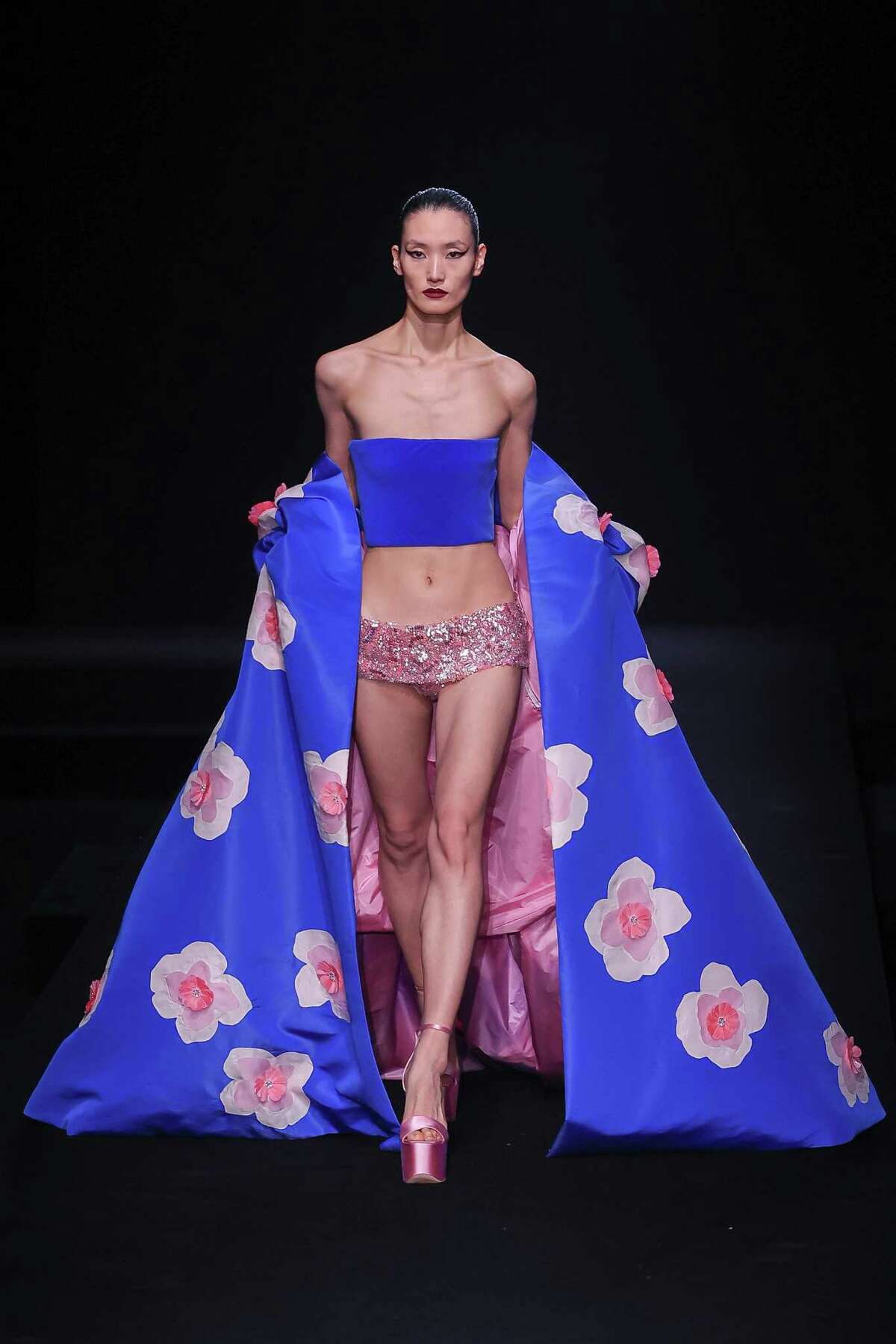 Blue is the new black this season, and there's nothing sad or shocking about it.
Shades range from subdued deep cobalt to subtle sky. It is no coincidence that blue is everywhere. The color is known to have healing properties and often promotes a sense of calm. Isn't that what we need now?