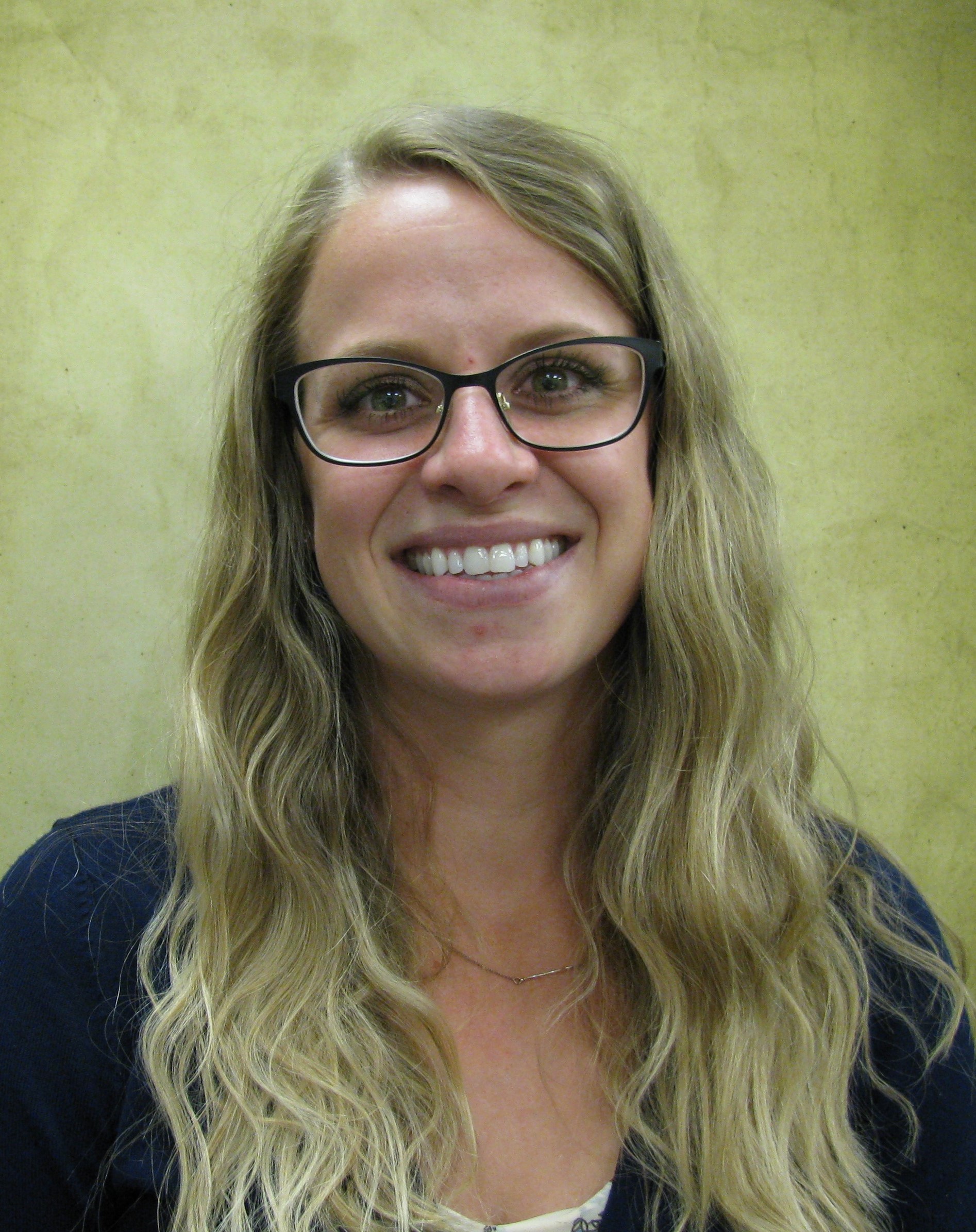 Cooking hamburgers on the grill. Grilling hot dogs and roasting marshmallows over an open fire. These summer delights can be hard to resist for both adults and children, but it's important to stay safe while enjoying them.
The summer months are among the busiest times of the year for emergency rooms. Common reasons for summer emergency room visits include burns from fireworks and sparklers, and injuries and burns caused by a campfire, grilling, or exposure to the sun.
By erring on the side of caution, you can prevent injury to yourself and those around you," said Brittany Schneller, NP-C, nurse practitioner from Aspirus Health.
Whether you're grilling, enjoying your favorite fireworks display, or having fun in the sun, keep these tips from Aspirus Health on top:
Pay attention. Keep an eye on your surroundings. Knowing where the fire pit or grill is located is essential. These items can heat up quickly or stay warm after use.

Keep near an extinguisher. Fire and burning go together. Prevent them by keeping a fire extinguisher nearby for any related emergencies.

Use protection. Use tongs, a roasting rack or a chopstick and keep hot food and liquids away from the edges of tables or counters.

Create a "kid-free zone" or make sure you have adequate supervision for children when a grill or fire pit is being used.

Avoid the sun during the day. Be sure to always wear sunscreen, especially between 10 a.m. and 3 p.m

Space is the key. If you are enjoying fireworks, be sure to set them off in an open and clear area away from cars, buildings and people.
If you experience a severe burn, it is important to seek medical attention immediately. For more information, visit aspirus.org.