Billionaire investor Ryan Cohen recently bought a stake in Chinese e-commerce giant Alibaba Group, according to a Wall Street Journal report.
Cohen's stake is in the hundreds of millions of dollars. Cohen, who is known for his investments in GameStop and Apple Inc, reportedly spoke to Alibaba last August to express his concerns and share his belief that the company will post double-digit sales growth and nearly 20% free cash flow growth. The next five years.
Cohen felt Alibaba's shares were undervalued at the time, and has been pushing the company to increase and accelerate its share buybacks.
In November, Alibaba announced that it would increase the size of its share buyback program to $40 billion and extend the duration of the program until March 2025. However, Cohen believes that the program can be increased to 60 billion dollars.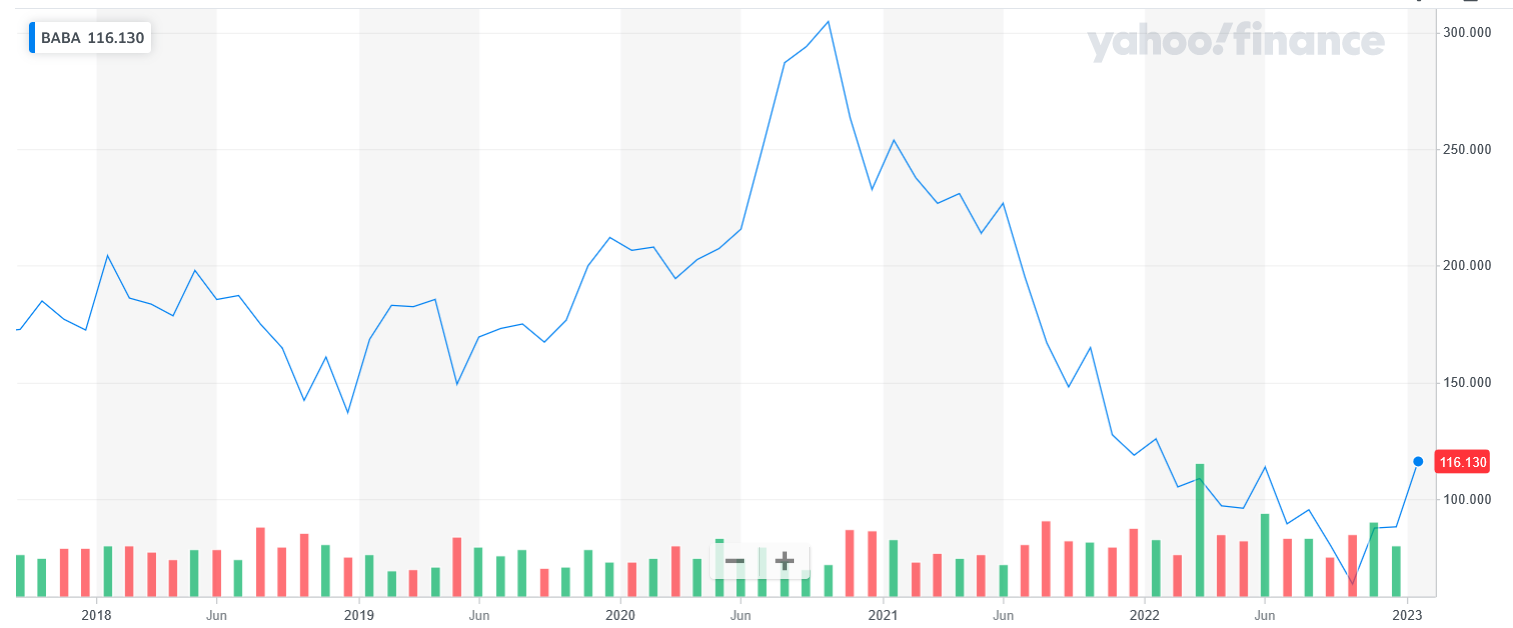 Ryan Cohen's future investment strategies
Cohen is known for being proactive as an investor and is known for pushing companies to make changes that he believes will improve their performance. He has since been recognized by GameStop, and has also pushed for changes at Bed Bath & Beyond and Wells Fargo. It remains to be seen how this development will play out and what impact it will have on the company's stock price and performance.
It's worth noting that Cohen isn't the only activist investor to take a stake in Alibaba. Last year, several other investors, including Third Point's Dan Loeb and Hillhouse Capital Group, also took positions in the company. This suggests that there may be a growing consensus among investors that Alibaba shares are undervalued and that the company has the potential to deliver strong returns in the future.
The involvement of an activist investor like Cohen could also signal the way he manages Alibaba. Activist investors push for changes in management, strategy, and operations to improve company performance. In Alibaba's case, this could mean more aggressive share buybacks, dividend payouts or changes to the company's business model.