Rajiv Jain, founder of GKG Partners, has hinted that the investment firm may expand its stake in the Adani Group following the recent $1.9 billion inflow into the Indian conglomerate.
The announcement follows the purchase of $1.87 billion worth of shares in four Adani group companies, the first major investment in the company since a critical report by a short-seller sent the stock price sharply lower earlier this year.
Jain's comments suggest that GQG Partners follows a strategic approach to building its position in companies, starting with small investments and building on performance and revenue. Stating that their investment in Adani is not yet complete, they indicated that they may want to increase their holding in the company.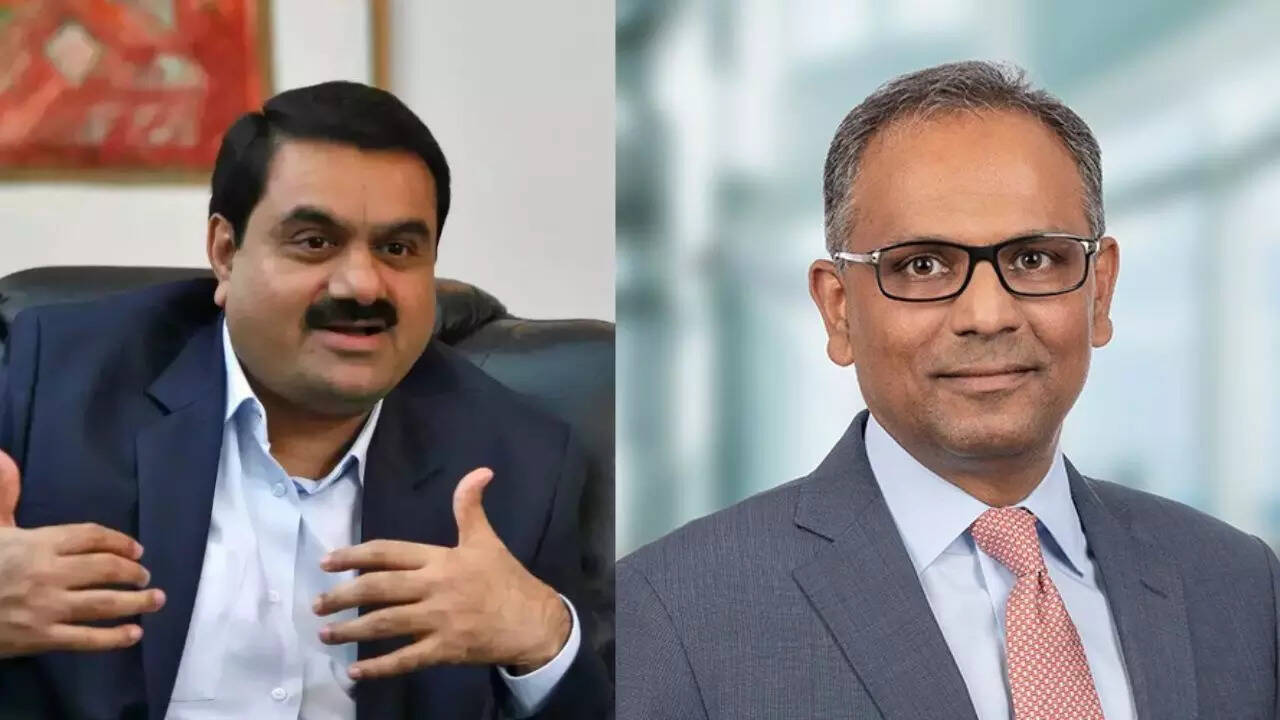 Jane's visit to Australia this week to meet with investors, including the country's largest pension fund, shows the interest and attention the investment has attracted. One such pension fund, Cbus Super, has already asked GQG partners about their investment in Adani.
Despite the recent controversy surrounding the company, GQG Partners' decision to invest heavily in the Adani Group highlights the opportunities and risks of investing in emerging markets. It emphasizes the importance of taking a long-term investment view and carefully considering the potential risks and rewards before making a significant commitment.