Los Jalapeños Taqueria is the newest Mexican restaurant in Longview after opening in early December.
The restaurant is co-owned by Ulises Ledesma Cruz and Ignacio 'Jose' Mendoza Reyes, two young men from Mexico opening their first business after living in Cowlitz County for years.
Reyes worked in the kitchen at Playa Azul in Kalama for more than 10 years. He began cooking as one of a series of local jobs, including planting Christmas trees, but Reyes became invested in the flavors and appearance of the meals.
"I wanted to do better for myself, generate more money," Reyes said.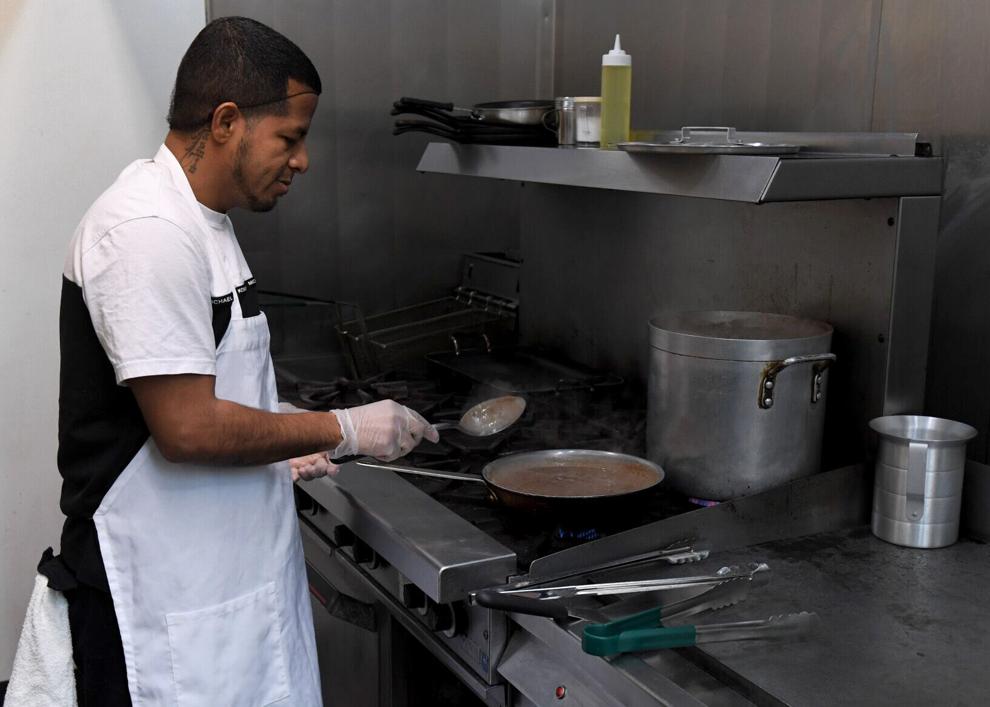 Reyes worked for several years at Plaza Azul with Sara Ledesma Cruz, Ulises' sister. When Reyes decided to go out on his own to open a restaurant earlier this year, he convinced 24-year-old Ulises to quit his job as a mechanic and join.
"My mother worked in a restaurant in Mexico. So when Jose and my sister made this offer, she encouraged me to try it," Ledesma Cruz said.
The building in the 900 block of 14th Avenue, near Heritage Bank, has cycled through numerous restaurants over the past 30 years. A duck window in the front lobby remains from its days as an Italian restaurant called The Rusty Duck. The space has recently housed a teriyaki restaurant and a sushi restaurant.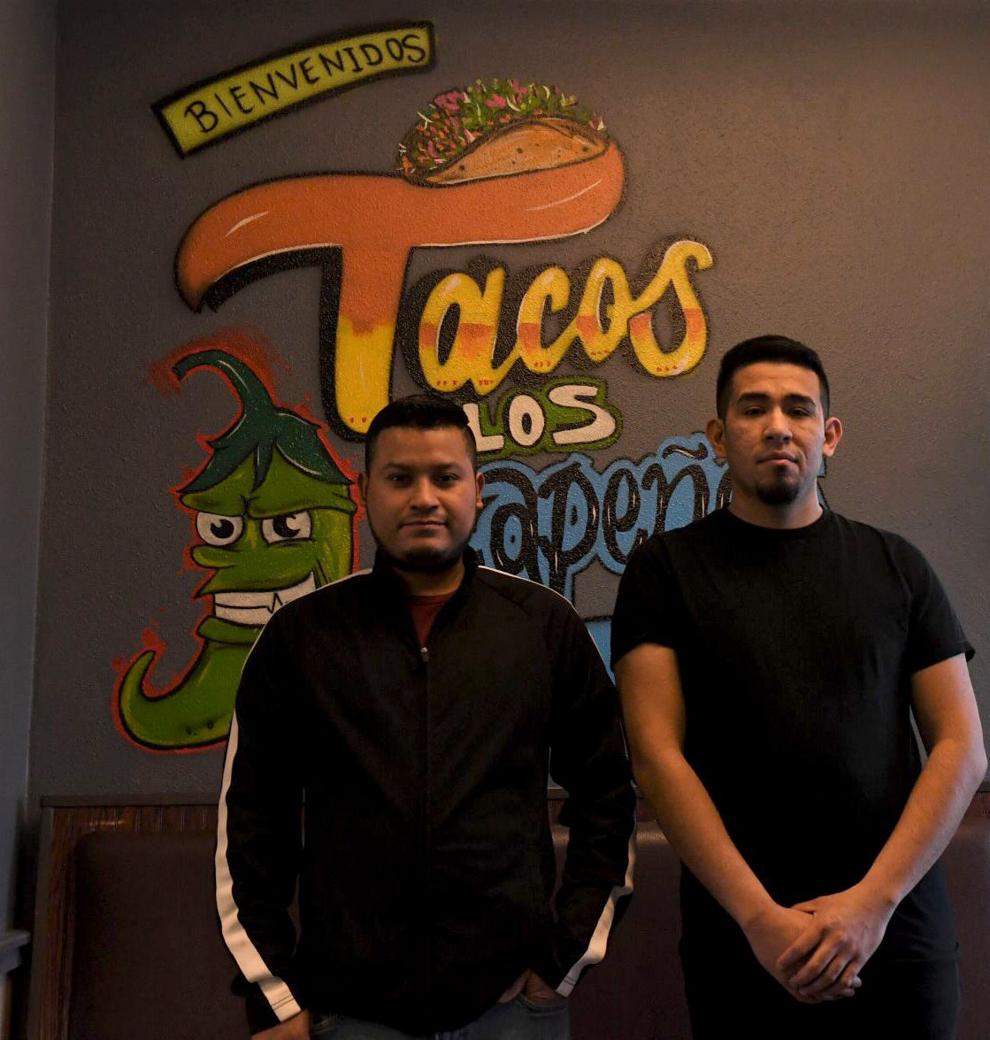 Los Jalapeños opened as soon as the kitchen and dining area were ready, although some details are still being worked out. The short menu is displayed on a paper board behind the counter while they wait for the display screens to arrive. Two small paintings by Ledesma Cruz enliven the booths in the main room.
"We just moved in, boom," Ledesma Cruz said. "We didn't think we'd sell that much food at once, which is a good problem to have."
Reyes focuses on the food in the back of the restaurant and Ledesma Cruz is focused on remodeling and handling customers. Sara helps promote the restaurant online and manage its Facebook page, which has helped them gain attention in a short period of time.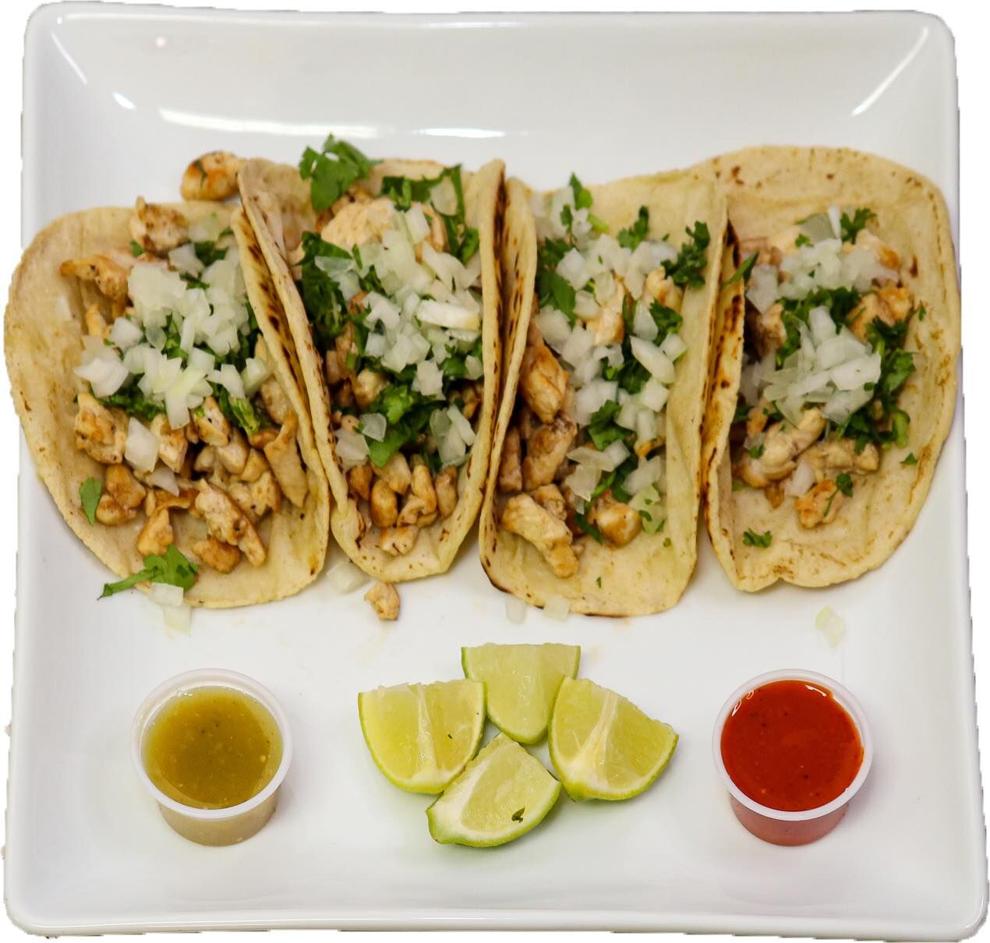 The taqueria has a relatively small menu, but focuses on fresh ingredients. The restaurant uses handmade corn tortillas from the Longview area. Reyes and other chefs arrive early each day to make fresh beans and prepare the various meats that are delivered.
"If you leave rice in the fridge for a week, it starts to taste funny and people notice the difference. Jose is really on top of keeping things fresh," Ledesma Cruz said.
The menu has breakfast burritos and larger seafood plates for dinner, but by far the lunch rush has been the busiest time of day. The most popular dishes have been the tacos and kusabirria, a taco-like dish filled with beef and cheese and a dipping sauce on the side.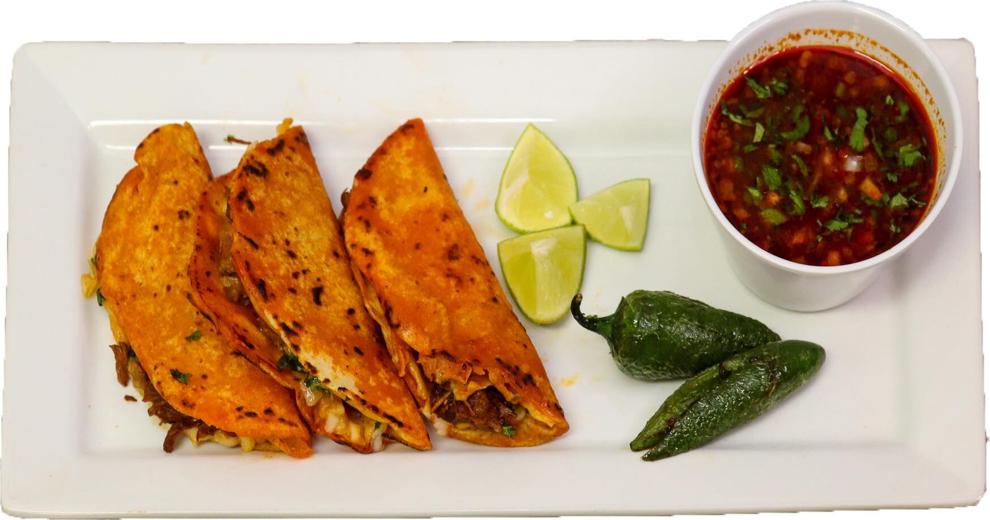 The owners hope to expand the restaurant's menu and interior if they continue to be busy. Ledesma Cruz hopes to eventually convert the side dining area into a 21 and over section with a bar.
Talking Business is a series featuring new or expanding local businesses and publications every Tuesday.
Contact Daily News reporter Brennen Kauffman at 360-577-7828 or bkauffman@tdn.com for possible inclusion in the series.