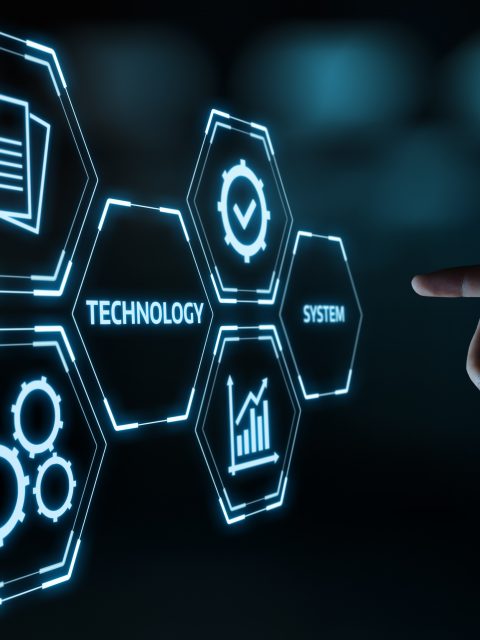 Running a successful startup isn't always a walk in the park. Startup companies face many challenges, and one of them is tough competition from established companies. This is why most startups close their doors in the first few months or weeks.
But despite the high competition in the market, any startup can still succeed using the power of modern technology. This includes the use of automatic devices and other machines created from the application of scientific knowledge. You can consider various modern technologies to run your startup company. One of them is Robotic Process Automation (RPA).
This article explains what robotic process automation technology is and how it can benefit your startup. Read it.
Overview of robotic process automation
RPA is one of the most recent technologies in the business world. And all indications are that this technology will remain in the game for the foreseeable future. Business owners use it to streamline or simplify processes. You should follow the same to grow your startup.
RPA is a computer application technology that helps users develop software robots. These robots can mimic human actions such as interacting with digital systems.
Additionally, RPA enables businesses to complete certain tasks with little or no human intervention. But it must be implemented with proper planning and management to achieve successful results.
Using robotic process automation technology to grow your startup
Robotic process automation in Australia can benefit your startup in a number of ways. These include:
It helps to reduce business costs
The costs incurred can affect your startup's ability to grow and succeed. This is true, because costs affect profits and you cannot have a successful company without making high profits.
One of the biggest expenses for most companies is payroll. This includes all salaries, allowances and bonuses paid to employees. You must find effective ways to reduce your business expenses. That's where the power of RPA technology comes in.
RPA technology does not completely eliminate the need for manual labor. However, it can lead to a reduction in wages, which will avoid hiring more workers. A few will be enough to complete your automation systems. As a result, you will reduce costs and save a lot of money in the long run.
It increases the productivity of employees
You can start your startup alone or without the help of employees. However, at times, you may need to hire a few to help you complete day-to-day business tasks such as marketing, data entry, accounting, sales, etc. But if such employees are not productive enough, your business may not benefit. .
There are many ways to increase employee productivity. One of them is to use the power of RPA technology. This helps to avoid repetitive and boring steps. As a result, employees can save time for other important tasks.
Increases customer service
Great customer service is essential to running a successful startup. Poor customer service alienates customers. Therefore, you should look forward to improving customer service to gain a competitive edge.
As your company grows, it attracts more customers. As a result, you may not be able to meet all their requests on time, and this can affect your customer service. And, if you're not careful, you'll drive them to your competitors. But you can avoid that by using RPA technology.
RPA technology allows you to assign certain tasks to automated tools. What happens next is that you get more time to chat with customers. Additionally, this technology allows you to collect customer data to better understand it, further enhancing your ability to provide customized services. In addition, RPA technology allows you to install customer self-service tools.
Increases accuracy
You need data to make strategic decisions for your startup business. However, you must ensure that you generate accurate information.
Humans are prone to error. Therefore, your employees may not produce accurate information at all times, especially when dealing with large amounts of data. Therefore, you may want to consider using RPA technology. This innovation is going to take advantage of bots to execute instructions more accurately. As a result, you generate error-free data, thereby increasing the accuracy of your data.
take away
As you can see in this article, RPA technology can benefit your startup in a number of ways, such as reducing business costs, improving customer service, increasing employee productivity, and ensuring the accuracy of business data. However, to get such benefits, you need to use the right tools and work with the best service providers in your area.
The post 4 Ways Robotic Process Automation Can Benefit Your Startup appeared first on Startup Magazine.